L'actrice néerlandaise qui était (entre autres, car elle a tourné un certain nombre de films aux Pays-Bas ces dernières années, dont  Ik omhels je met 1000 armen et surtout l'énorme succès populaire Alles is Liefde)  à l'affiche du film Black Book de Paul Verhoeven en 2006, lequel marquait le grand retour à la réalisation, dans son pays d'origine et en langue néerlandaise du réalisateur batave, s'apprête à sortir son premier album intitulé See you on the ice le 28 septembre 2012.  Le disque sera entièrement chanté en anglais.
Le clip promotionnel du single Emily tourne depuis déjà quelques semaines sur la toile et récolte pour le moment des avis plutôt enthousiastes. Malgré ses airs introductifs de China Girl de David Bowie (notamment les premières notes de guitare) sorti en 1983, la suite de la chanson est axée sur le mariage classique mais réussi et entraînant guitare/basse/batterie, l'accent étant mis sur la jolie voix éthérée de la chanteuse/actrice qui se prête manifestement joyeusement à l'exercice et montre une autre corde à son arc, et pour tout dire un certain talent.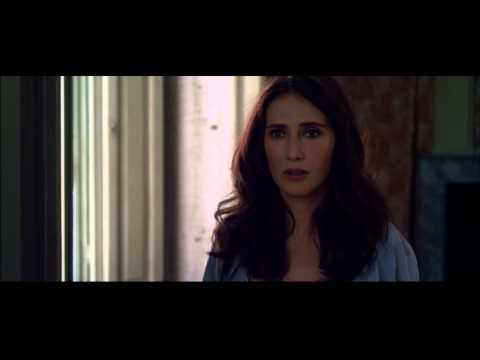 La séquence d'ouverture montre la magnifique architecture d'Amsterdam, plans larges et américains à l'appui. Le clip donne ensuite la sensation d'un sentiment de malaise interne. Et de multiples dédoublements.
L'autre single promotionnel choisi étant Particle of light avec la participation d'Antony des Antony and the Johnsons. Ambiance moins électrique et mélodie acoustique à l'honneur cette fois-ci. Une belle réussite là encore !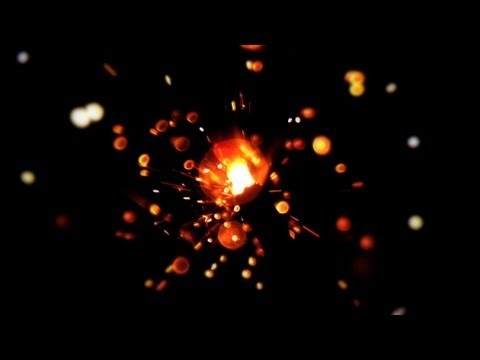 La pochette quant à elle adopte un style à la fois expressif et sobre, belle association d'images et de dégradés.
Aucune info pour le moment sur la disponibilité de ce CD dans le commerce français mais amazon indique que l'album devrait être disponible en version MP3. En revanche il sera bien disponible en physique sur le site de vente néerlandais bol.com
Souhaitons à la chanteuse qu'elle rencontre le même succès que celui qu'elle rencontre en tant qu'actrice !
La liste des chansons du disque :
Siren Or the Sea

Somet

hing Funny

Time

Particle of light

Emily

Recovery Mission

Broken Shells

I'm Here

You.Me.Bed.Now

The End of the World

Still I dreamt of it