Petit retour en arrière…
Il y a un an et demi sortait l'album Credo de The Human League, célèbre groupe estampillé années 80 -et pourtant résolument moderne-, qui avait sorti le magnifique album Dare en 1981 et avait atteint les sommets des hits-parades (en y restant plusieurs semaines) grâce à leur imparable single Don't you want me, chef-d'oeuvre pop dont les paroles sont finalement assez terribles. Ce n'est pas le seul titre remarquable de cet album mais il contribua grandement au succès planétaire du groupe avec  Open your heart puis plus tard (Keep feeling) Fascination sur l'album éponyme en 1983.
Dix ans après leur dernier album en date en 2001, le trio originaire de Sheffield revenait avec un album au son résolument électronique. Outre le single Night people et son très beau clip à base de split-screen, de néons fluorescents et d'amours plurielles, ainsi que Never Let me Go et son visuel tentaculaire, le disque, très bien produit contenait également les petites perles Sky, Egomaniac, Get Together ou encore Breaking the chains et son entraînant refrain; soit une bonne moitié de très bons titres.
De quoi raviver la flamme des années glorieuses teintées de paillettes et parfois de maquillage outré (Phil Oakey ne s'en est jamais caché et les affectionnait, arborant également une coiffure des plus originales au milieu des années 80 avant de revenir à des racines capillaires plus sages). Le trio a pris quelques rides, les cheveux poivre et sel sont apparus, mais l'énergie et le charme fou demeurent. La voix aussi, et cet accent britannique chantant qui continue de toucher les générations, de celle qui fut aux premières loges à l'aune de la décennie 80, comme celle qui trente ans plus tard fredonne par coeur les paroles des titres de Credo. 
Hormis une pochette volontairement minimaliste et peu attrayante, l'écrin s'il n'a pas l'éclat d'un Last Splash de The Breeders (sorti en 1993) recèle toutefois une musique pop synthétique entraînante et à ne surtout pas mésestimer. Un album à (re)découvrir donc…
Nightpeople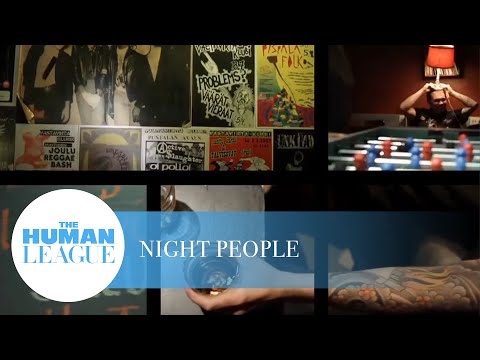 Never Let Me Go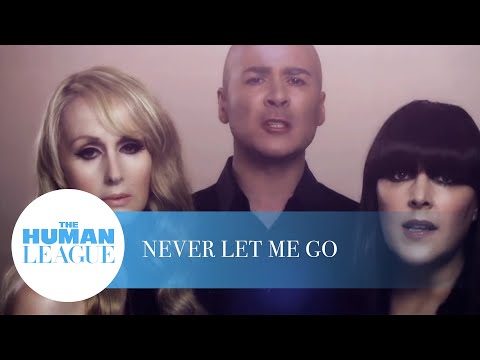 Sky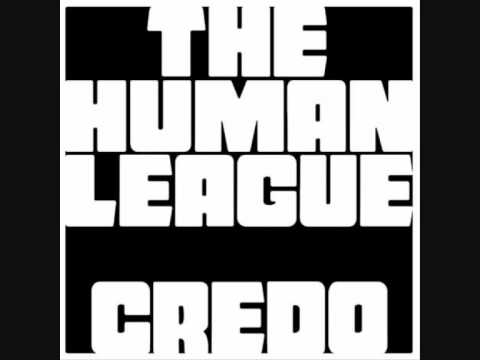 Get Together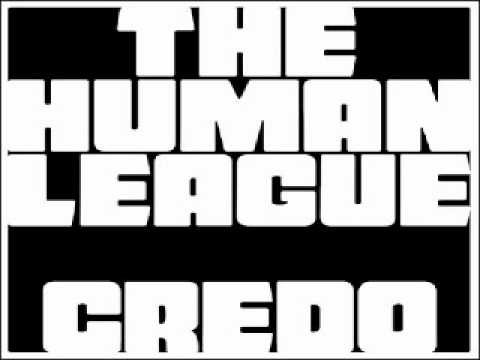 Egomaniac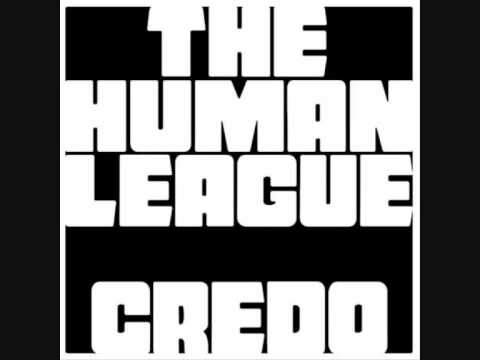 Breaking the Chains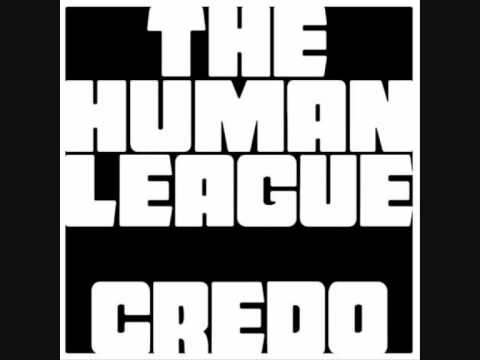 Et pour le plaisir, le méga tube de 1981 :