Chaque année je regarde l'Eurovision. En dépit des interprétations inégales (même principe qu'un film à sketches, il y a forcément des interprétations en deçà des autres), le concours est une aubaine pour découvrir des talents qui ont déjà éclos dans leur pays d'origine mais qui le temps d'une soirée accède à une notoriété (parfois éphémère parfois véritable tremplin) au moins européenne, sinon internationale.
L'échec cuisant d'Anggun ne doit pas éclipser la très large victoire de Loreen avec son triomphal Euphoria (un des scores les plus larges de l'histoire du concours), et la présence d'une certaine Ivi Adamou représentant Chypre et venue interpréter un samedi de Mai 2012 son titre Lalalove, titre qui d'ailleurs n'est pas le meilleur de sa très jeune discographie -mais il faut bien venir avec un titre le plus populaire et accessible possible, donc pas forcément le plus original, décalé ou travaillé qui soi -
Le clip original de Lalalove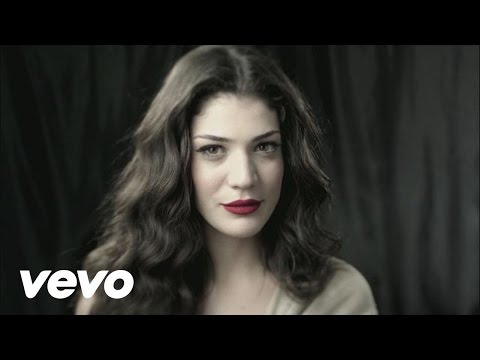 La jeune chypriote, d'origine bulgare par sa maman, n'a même pas 20 ans. Elle est née le 24 novembre 1993. Et pourtant elle a le potentiel pour devenir une grande chanteuse de variété internationale. Le formidable tremplin de l'émission lui a permis de prendre une place honorable, mais surtout il (m') a donné envie d'en découvrir davantage sur l'artiste.
En 2011 elle a sorti son disque San Ena Oneiro (Σαν Ένα Όνειρο) qui contient de très bons morceaux dont Voltes St' Asteria, Fuge, Tis Agapis Tha Timata . La chanteuse interprète ces titres dans sa langue d'origne, à l'exception de The Queen, chanté en anglais.
Elle a également sorti plusieurs singles auparavant, dont Sose Me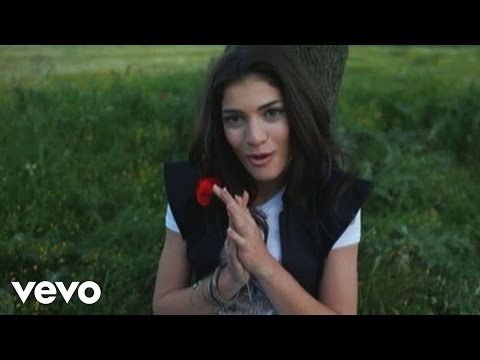 Et A.G.A.P.I dans lequel elle apparaît sous ses traits les plus naturels.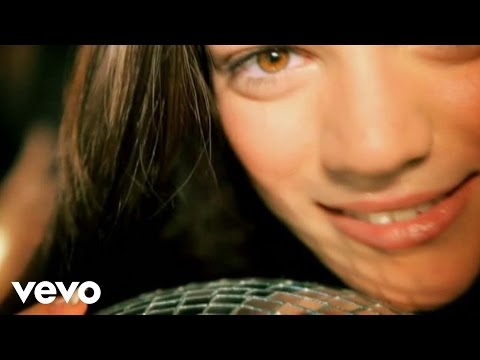 Elle est actuellement en tournée en Espagne et annonce un nouveau titre Time to love prochainement.
Elle dispose bien sûr d'un site officiel
http://www.iviadamou.com/gr-en/home