Deuxième « Icône », consacré à Victoria Romanova.
Son nom ne vous dit peut-être rien, et pourtant Victoria Romanova commence à être assez reconnue aux Pays-Bas, particulièrement à Rotterdam et à Amsterdam. Victoria Romanova est née et a grandi en Russie, dans sa froide Sibérie natale. L'artiste est pourtant une jeune femme bouillonnante d'idées, qui a ensuite émigré avec sa famille dans les années 90 pour s'installer aux Pays-Bas. Sa peau laiteuse, son teint de porcelaine, ses yeux de lynx et son minois irrésistible ont attiré les photographes qui ont su capter l'élégance naturelle de cette femme slave aux charmes infinis.
Il y a deux ans, j'ai eu la chance de la rencontrer deux fois dans un club d'Amsterdam qui s'appelle La Vie en Proost. La Vie en Proost est un club qui se trouve en plein centre ville et plus précisément en plein quartier rouge (en tout cas celui du quartier appelé De Wallen) tout au bout d'une minuscule rue dénommée Bethlemsteeg.  Alors que j'étais accoudé au bar une jeune femme est venue me sourire et me proposer une danse. Spécialiste de l'effeuillage, Victoria Romanova m'a proposé une danse torride, puis une autre que comme son parfum, je ne suis pas prêt d'oublier. La belle m'a ensuite parlé pendant quelques minutes.
J'ai découvert une femme qui a la tête sur les épaules et les pieds bien sur terre. Une jeune femme humble qui m'a parlé de ses projets, un petit peu de sa vie, avec un sourire constant, une décontraction de tous les instants et une simplicité tout simplement étonnante. Les hollandais embrassent trois fois sur la joue pour se saluer, se dire bonjour ou au revoir, et lorsque j'ai quitté le club elle n'a pas failli à cette tradition tout en me suivant du regard en direction de la sortie.
Je suis ensuite parti à la recherche des clichés qu'elle avait réalisé pour des photographes. Alors que le film Tournée de Mathieu Amalric a obtenu la grande distinction du Prix de la mise en scène à Cannes, Victoria Romanova elle, écumait les clubs de shows burlesques dont depuis elle s'est fait une spécialité. Le théâtre burlesque est devenu pour elle une rampe et un second envol dans sa carrière artistique.
En décembre, en live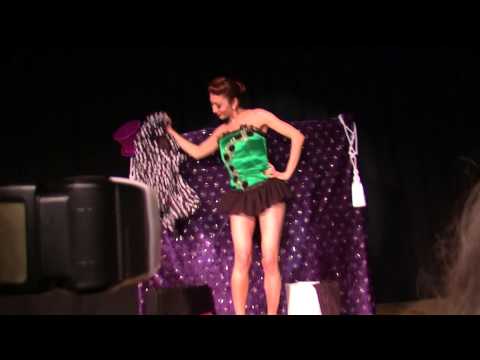 Dernièrement en Novembre 2012, elle était à Toronto pour le Toronto Burlesque Festival. L'interview ci-dessous a été néanmoins réalisée en Juillet 2012. Dommage que le son du café couvre intégralement les paroles.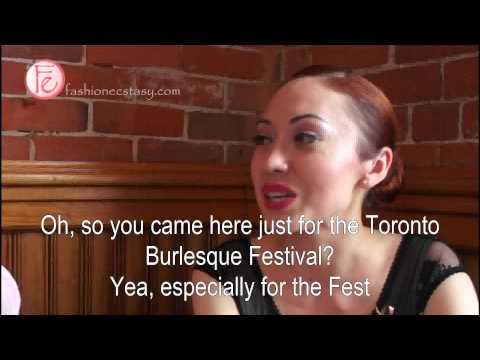 Elle était à Paris en Octobre 2012 (je n'ai pas pu la voir sur scène à ce moment-là), où elle est arrivée Dauphine Miss Paris Burlesque 2012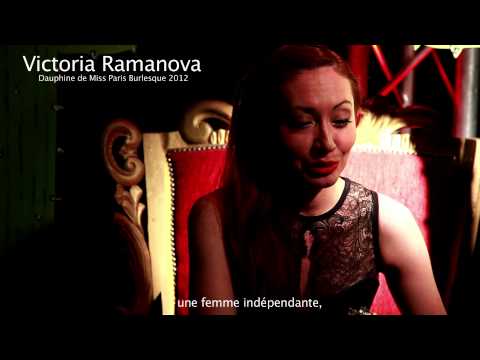 Ce n'est qu'une parmi ses nombreuses participations à ces évènements internationaux.
Le Champagne Tower par Victoria Romanova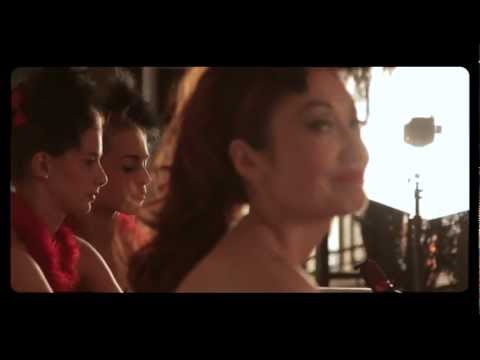 The Naughty Cake par Victoria Romanova
En 2009 pour une séance photo à Aruva
En 2010 à Rotterdam
En 2011
En regardant ces images et en voyant ses shows, je pense à Betty Page et aux pin-up autrefois célébrées et admirées pour leurs charmes et leur féminité. Un jour peut-être qu'un DVD/Blu-ray compilant ses shows sortira…
Elle a l'année dernière tourné dans un clip de 2 Unlimited rebaptisé Ray et Anita , célèbre groupe d'Eurodance du début des années 90, auteur des tubes No Limit, Tribal Dance, Maximum Overdrive, etc.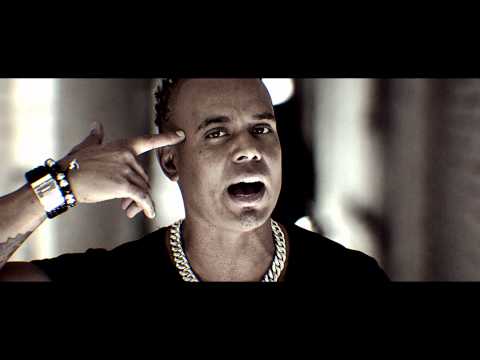 Elle fait trois très courtes apparitions en forme de clin d'oeil à 0'46s, puis 1min 46′s jusqu'à 1 min 48′s, puis 2 min 29′s à 2min'30s. J'ai été jusqu'à acheté le Blu-ray (sans aucun sous-titres, sans bonus) du film intitulé Amsterdam Heavy pour qui le duo avait composé une chanson pour la BOF, et aussi médiocre soit-il, cela me fait plaisir de participer un petit peu à l'aventure cinématographique sous forme de clin d'oeil d'un groupe que j'ai toujours bien aimé et d'une artiste que j'affectionne également beaucoup. J'ai découvert il y a une semaine que le film a été mis en ligne au début de l'année, et en version française
http://www.youtube.com/watch?v=X9yn_Os-HFg
Elle a collaboré pour d'autres séances photos, dont deux particulièrement réussies avec TonyAmsterdam.
Sur la deuxième série, réalisée en 2010, elle apparaît vêtue d'une robe longue en latex à zip qui lui va à ravir. Elle porte également un corset de la même matière
Elle est aussi restée dans la tonalité burlesque, angélique durant cette même session
Voire même dans le (presque) plus simple appareil, rappelant aux meilleurs souvenirs de photographies de nu, en noir et blanc ou couleurs.
@TonyAmsterdam
La série intégrale se retrouve sur le site du photographe
http://www.tonyamsterdam.com/galleries/victoria-romanova/?album=31&gallery=69
L'artiste a un site facebook
https://www.facebook.com/RomanovaBurlesque
Et un site officiel
http://www.victoriaromanova.com/
Sa devise reste la même : » Dare to be sexy. Enjoy being a woman. Teasing and pleasing. This is what I call Burlesque!!«
Je ne saurais mieux lui donner raison !