Evoquons la Macédoine, et sa chanteuse Kaliopi. Superstar nationale rompue aux succès, l'artiste à la voix atypique (quelque chose de Bonnie Tyler en moins rauque, mais loin d'être une chanteuse à la Lara Fabian -contre laquelle je n'ai rien au passage, j'aime quelques unes de ses chansons). Kaliopi est également connue pour avoir participé à l'Eurovision.

Pour refermer la parenthèse Bonnie Tyler je dois dire que j'adore Total eclipse of the heart, un titre que je trouve vraiment excellent et qui a bercé un Eté dans la Sarthe à la petite maison de campagne quand j'étais enfant, car je me rappelle avoir entendu cette chanson à plusieurs reprises dans un hypermarché vers 1986 quatre ans après que le disque soit officiellement sorti en 1982.  La chanteuse a sorti son disque Melem et a promu son premier single Melem, titre éponyme dont voici le clip. Sobriété et classe sont les maîtres mots.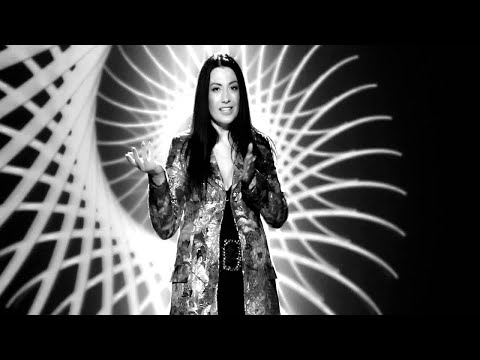 Melem
Un peu avant, elle avait lancé Vucica qui figure également sur l'album Melem.
Vucica
Un classique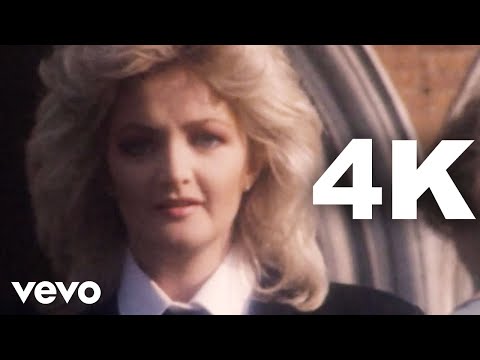 Total eclipse of the heart