Róisín O est ce que l'on peut appeler une enfant de la balle : elle est la fille de Mary Black célèbre chanteuse de folk irlandaise, et le frère de Róisín est le chanteur du groupe The Coronas. La jeune artiste a sorti un album en 2012, et elle a également dévoilé le single Synchronicity qui est extrait de The secret life of  blue dont voici ci-dessous la pochette:
Très peu voire pas connue pour le moment en France, je me suis dit que ce serait une bonne occasion d'en parler, sachant que j'ai aussi pensé à rêveur lunaire atypique et Anorya que cette chanteuse pourrait également séduire.
Le clip de Synchronicity est plutôt original.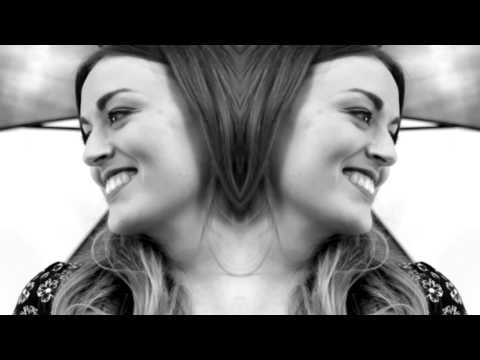 Voici d'autres titres de la chanteuse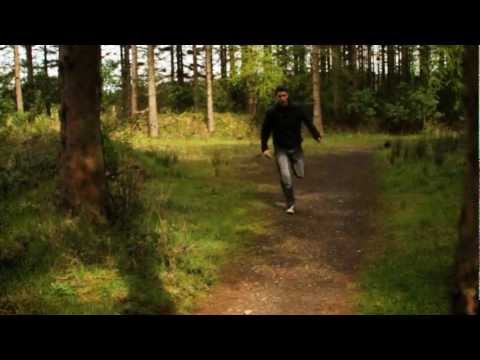 Here we go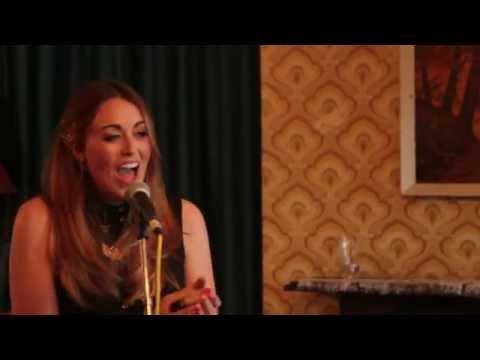 How long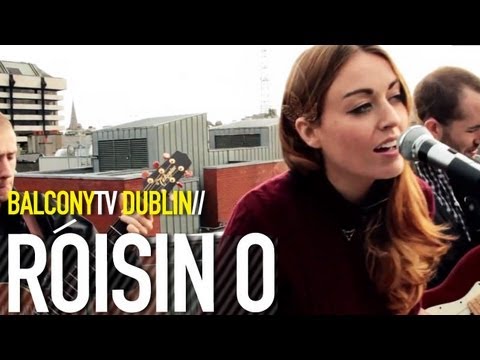 Tea song