Je connais la passion de rêveur lunaire atypique pour la musique israélienne, pour l'hébreu, le yiddish, pour les artistes qui ont marqué les années 70/80 et qui en étaient originaires comme Mike Brant, Moshe de son vrai prénom.
Aussi après m'avoir fait découvrir Riff Cohen il y a quelques jours, je me suis dit qu'un petit clin d'oeil en retour serait une bonne idée. 
La chanteuse Riff Cohen née en 1984 a fait l'objet d'une déclaration d'admiration de la part de rêveur que je vous laisse le soin de découvrir ci-dessous.
http://reveurlunaireatypique.unblog.fr/2013/04/10/riff-cohen-nouvelle-etoile-desorientante/
L'artiste qui a des racines tunisiennes et juives réussit ce meltingpot d'influences orientales avec un enthousiasme débordant à l'image de ses clips A Paris ainsi que J'aime. Dans ces deux clips on voit, on suit, et on écoute une chanteuse qui s'aventure dans un Paris où les arabes et les juifs se rejoignent plutôt qu'ils ne se séparent ou s'affrontent. Où la musique adoucit les mœurs et favorise le partage plutôt que les tensions. Où la couleur de peau n'importe pas. Ce n'est pas de la démagogie ou du populisme. On peut écouter de la musique palestinienne et israélienne, aimer les deux. Dans une interview, Riff Cohen explique son point de vue sur son judaïsme. Sur les clichés qui continuent de courir.
http://www.cafebabel.fr/article/42902/riff-cohen-israeliens-ambassadeurs-contrecur.html
Je pense que la pop française a besoin de cela. De cette énergie créatrice. Ces couleurs, cette fougue, cette insouciance. Rêveur l'a de toute façon superbement décrit.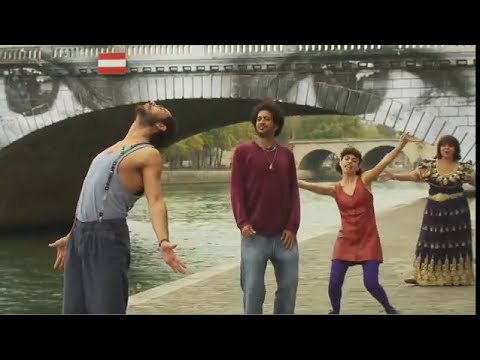 A Paris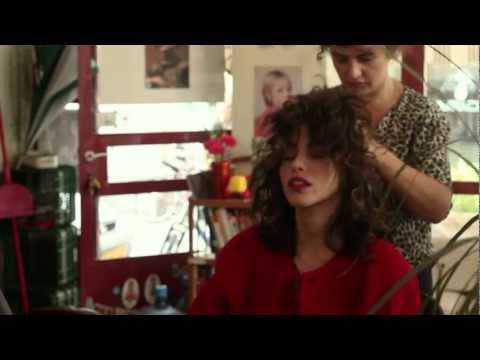 J'aime
L'album sortira en Mai. La pochette disponible sur amazon n'est pas la même que celle qui est prévue pour la sortie officielle. C'est une photo de la grand-mère maternelle de Riff. Certes elle est différente et elle peut-être jugée moins belle, en tout cas de prime abord. Néanmoins, je comprends la démarche de l'artiste et surtout, il y a quelque chose de très touchant à montrer la trace d'une mémoire. Celle de la filiation, de l'immigration, des enfants d'immigrants. Et en ce sens, cette démarche me touche personnellement. La photo n'en est que plus belle. Surtout celle de couleur verte (apparemment elle est sortie en import avec un fond rouge).
Riff Cohen en concert.
Pour en revenir à Sarit Hadad, nous avons vu un CD best of de Sari Hadad à la Fnac des Halles à Paris. Le CD est sorti depuis quelques années,  est en écoute intégrale en ligne  :
ce qui fait qu'il est un peu cher. Mais il contient la plupart des tubes de cette chanteuse qui a des racines tuniso-georgiennes. Le genre de culture qui ne peut qu'enrichir sa propre expérience et sa musique.
Sarit Hadad est une superstar en Israël. C'est un peu l'équivalent de la Sesen Aksu turque. Elle est sur les routes et en studio depuis 1995 et la sortie de son premier album. Je ne citerai pas tous les titres qu'elle a pu sortir, il y a en beaucoup. Mais quelques uns de ses titres les plus représentatifs. Sarit Hadad s'illustre dans le genre très large de la pop, mais elle a aussi sorti des titres dance, dance genre populaire en Israël notamment à Tel-Aviv où s'est forgée une communauté gay sensible à cette musique (mais pas seulement). A ce propos, ce sont des films comme Tu marcheras sur l'eau, et surtout The Bubble ainsi que Yossi et Jager (sur l'homosexualité dans l'armée) qui racontent le mieux l'Israël d'aujourd'hui, par les yeux du cinéaste Eytan Fox. Et bien sûr, Une jeunesse comme aucune autre.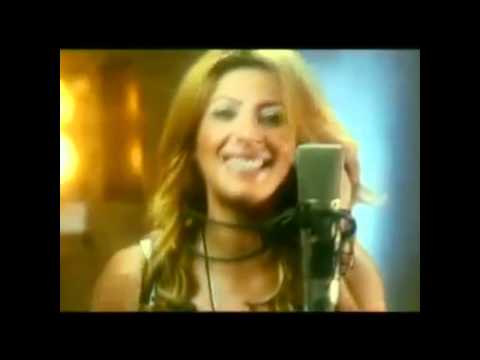 Karusela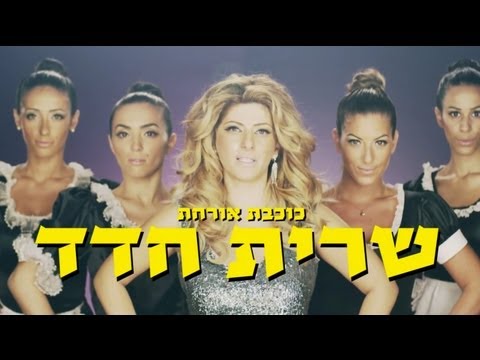 Linda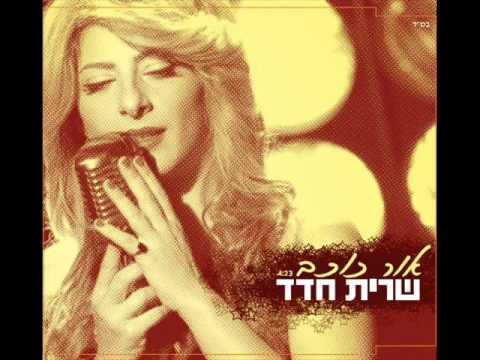 Starlight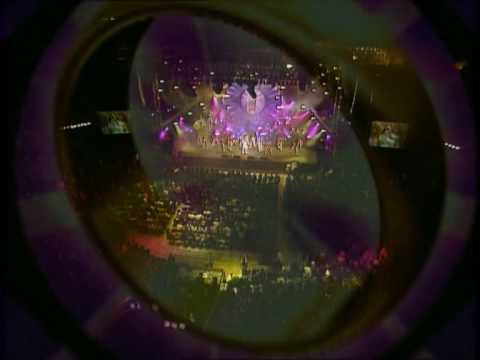 Celebration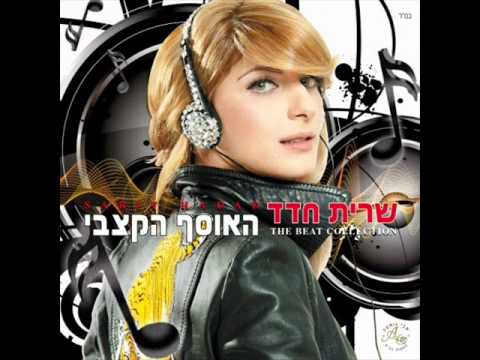 Melech Harechov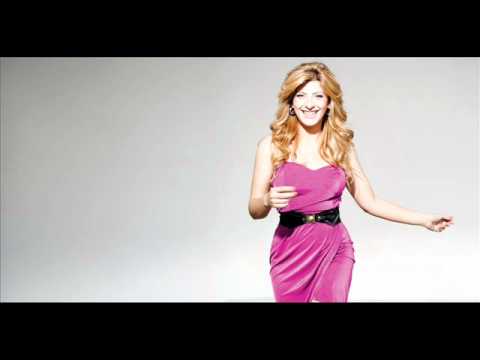 Girls Girls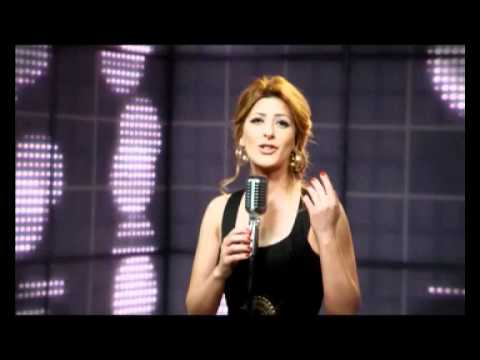 Love inside me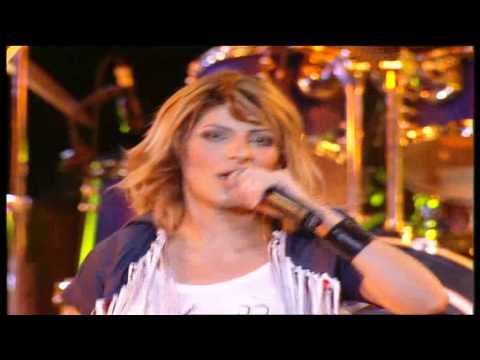 Come Come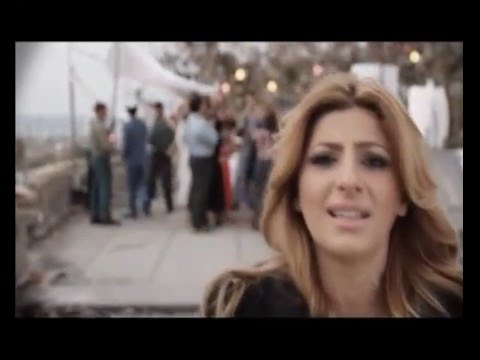 I'm wishing you
Il y a plus de 480 vidéos en ligne de la chanteuse sur Youtube. De quoi faire pour les fans !
Autre artiste Sivan Gannon