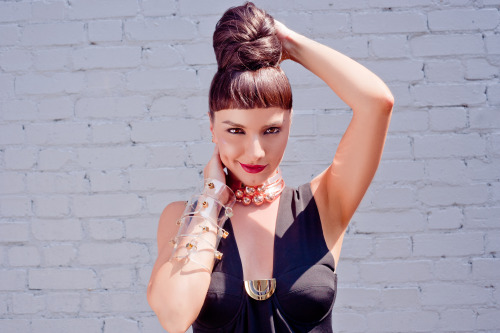 La Jordanie était déjà connue pour Petra, pour sa reine, la très belle Rania de Jordanie. Elle l'est aussi pour Ayah Marar, jeune artiste jordanienne, née à Amman d'un père jordanien et d'une mère tchèque et bulgare. Beau mélange. Elle vit à Londres. Elle a sorti au début de l'année son premier disque. Et comment dire : c'est le mélange (pas si) improbable (que cela) de Prodigy et de Drum&Bass. Je ne sais pas comment définir autrement sa musique que par ses qualificatifs qui renvoient à la fois au milieu et à la fin des années 90, mais avec son collant plus aux années 10, et cela sans que l'aspect exotique, Morien Oriental ne ressorte forcément, parce que son style, son phrasé, ont tout d'une personnalité qui s'est forcé dans l'occident contemporain. Je n'avais pas entendu de tels tempos depuis Prodigy avec Smack my bitch up et Invaders Must Die ainsi que Spitfire. J'imagine mal qu'Ayah Marar ait jamais entendu un disque de Prodigy, auquel cas ce serait très surprenant…
L'album pourra décontenancer voire agacer d'entrée de jeu les personnes qui ne sont pas sensibles à ce type de son (clairement orienté rythmiques très lourdes). Il n'est pas parfait mais il possède un côté rentre-dedans immédiat séduisant au final. Je suis en train de l'écouter, et il y a des titres inégaux, mais le son est suffisamment pêchu pour que l'intérêt ne faiblisse pas de sitôt après les premières plages. Ayah Marar a promu l'album par les singles Mind Controller, et le très énergique The Raver, Unstoppable, Follow U. Si vous n'aimez pas ceux-là, ce sera difficile d'aimer/apprécier le reste.
Mind controller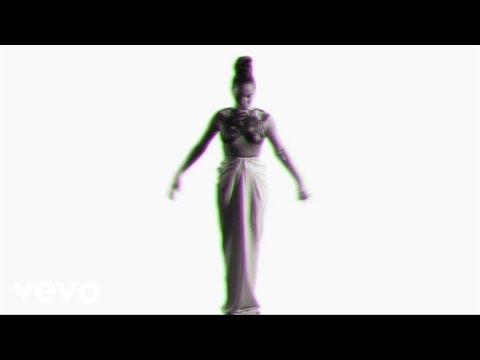 Unstoppable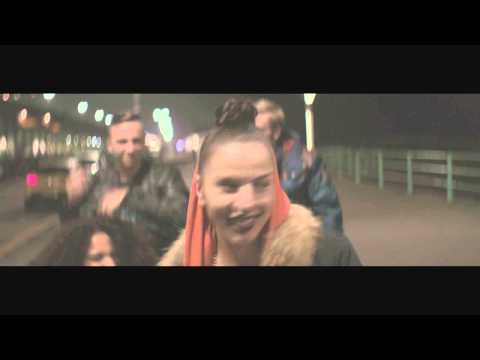 The raver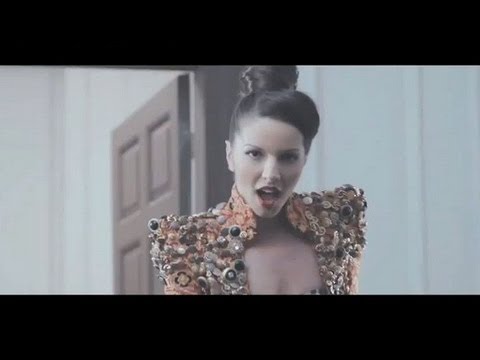 Follow U
The Real s'ouvre sur une plage laissant penser que l'on vogue d'une station de radio à une autre avec introduction. Un peu comme le début de Songs for the deaf de Queens of the stone age avant que n'arrivent la guitare et la batterie.
L'album est en écoute intégrale (il suffit de cliquer sur le titre) ci-dessous