La musique néo-zélandaise a le vent en poupe en cette année 2013. C'était probablement le cas avant, mais les articles se multiplient pour chroniquer les sorties musicales venues de la terre des Maoris, de Lee Tamahori et de Peter Jackson. Et ce, que ce soit sur la toile ou dans la presse papier, même si la presse web et les blogs (pro ou pas) semblent être davantage des défricheurs et des dénicheurs de talent. Pas sûr que les artistes maoris soient en une de Rock&Folk, mais sait-on jamais, d'autant plus s'il s'avère qu'un groupe passe en rotation lourde sur les ondes françaises grâce à une pub, un film, au risque de truster toutes l'attention au détriment de groupes ou artistes plus confidentiels mais pas moins intéressants. Les limites du papier, les temps de bouclage, le fait que les magazines soient souvent des mensuels ne permet pas une instantanéité que peut se permettre internet.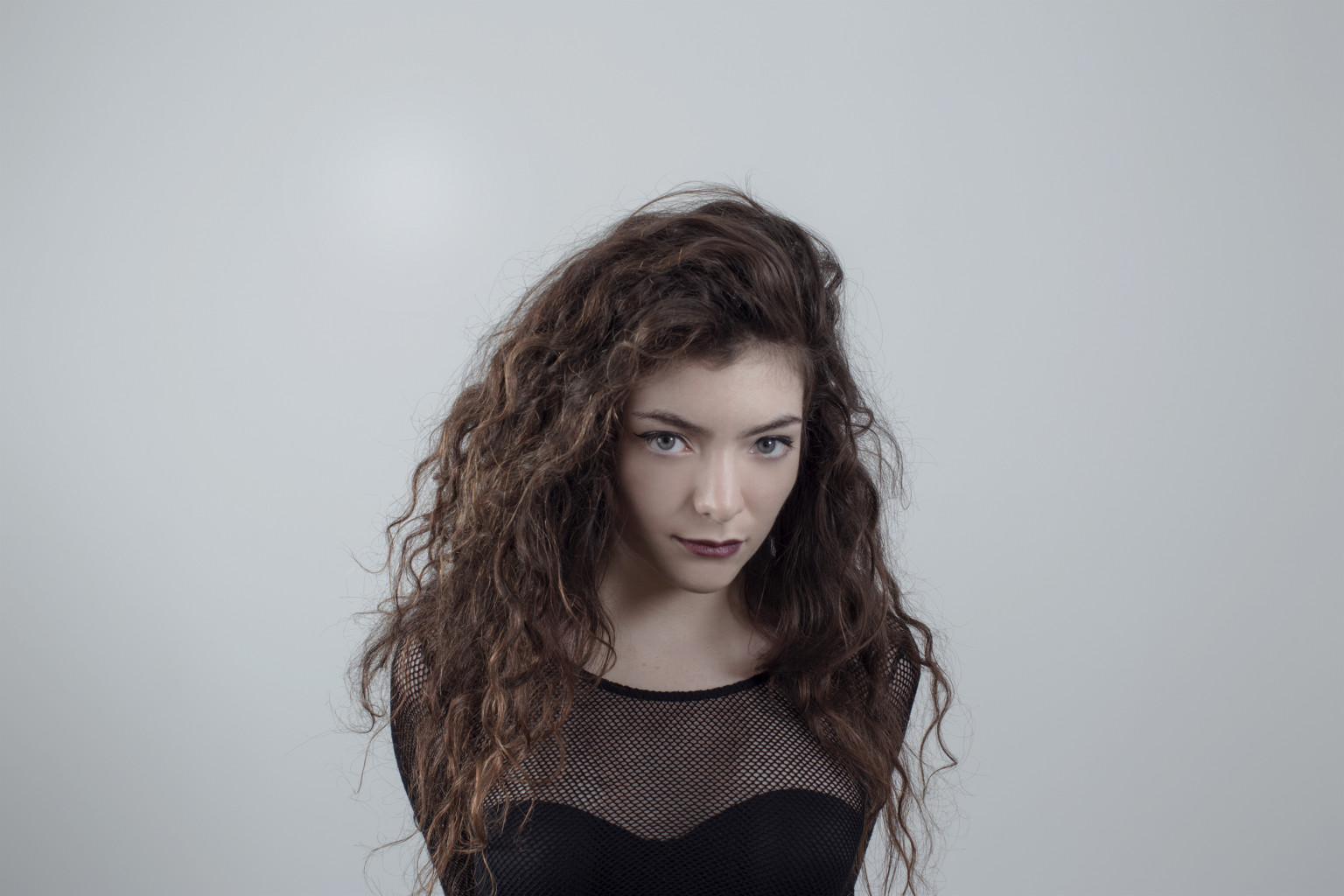 Lorde
Après Lorde en juin qui m'a impressionné pour son très jeune âge et la maturité de son interprétation notamment sur Royals et Tennis court, la musique néo-zélandaise met à l'honneur Tahuna Breaks, The Sami Sisters mais aussi The Naked and the famous (que je viens de découvrir via clumsybaby.fr et qui sort un album à la rentrée), Ginny Blackmore, etc.
J'ai particulièrement accroché au style et aux clips de Tahuna Breaks, notamment leur récent Smooth, qui prend racine dans la culture funk des années 70, avec un soupçon de Daft Punk et de James Brown.
Dans Smooth, la thématique de la liberté de mouvement est une nouvelle fois à l'honneur. Et le morceau prend encore une autre dimension à partir de 2min 38′s. Il s'envole.
Smooth
J'avais déjà adoré leur précédent Moves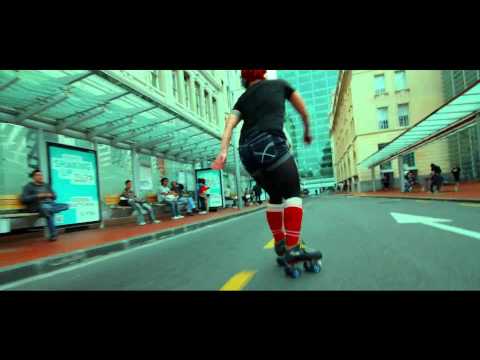 Moves
Le groupe a aussi promu un des clips les plus originaux de tous les temps avec celui de Giddy Up. Tout simplement incroyable. Ca m'a rappelé les derniers clips de Queens of the stone age, avec la mise en avant de l'animation, comme c'était déjà le cas avec Go with the flow et même Feel good hit of the summer.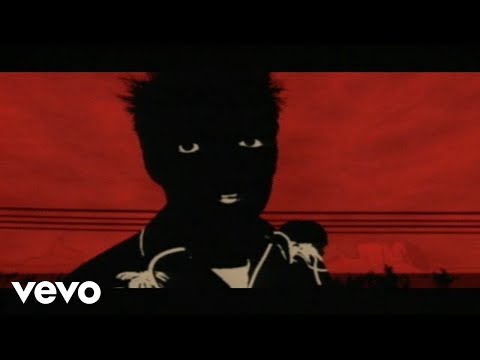 Go with the flow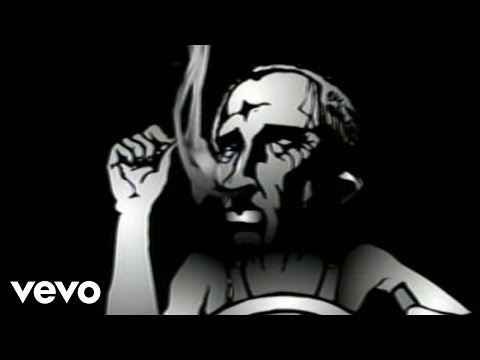 Feel good hit of the summer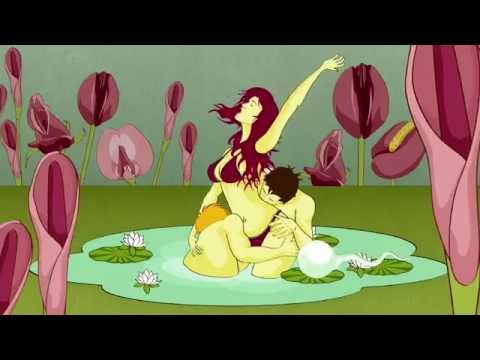 Giddy Up