Il y a 20 ans, sortaient certes les albums de Nirvana, In Utero, dernier disque studio du légendaire groupe de Seattle, celui de The Breeders, The Last Splash et sa fantastique pochette, Songs of Faith of Devotion de Depeche Mode, le premier disque de Björk en solo, mais aussi Siamese Dream de The Smashing Pumpkins. Ce disque est mon préféré du groupe. Cela tombe bien car Shirley Manson du groupe Garbage le pense aussi, elle qui en est très fan.
Alors il y eût bien sûr le double disque Mellon Collie and The Infinite Sadness, et sa pochette là aussi plus que réussie (et encore plus belle en vinyl).
A l'époque de sa sortie, le groupe avait une sacrée pression, car certains journalistes attendaient le nouveau Nevermind après la sortie de Gish trois ans plus tôt.
Le groupe en 1993
En couverture du numéro 100 du magazine américain Spin
Billy Corgan qui par son attitude a souvent joué (et imposé) le rôle du leader, reprenant à son compte les idées principales du groupe en qualité de chanteur/guitariste au point que les autres membres sont souvent restés à l'arrière-plan, était alors en pleine possession de ses moyens. L'anecdote, démentie par la suite, fut que Billy Corgan retrouva des années plus tard l'une des deux enfants de la pochette du disque, et qu'elle lui confessa qu'elle était une des deux petites filles…lorsqu'elle rejoint le groupe au milieu des années 2000. Mais il a plus tard démenti cette rumeur.

Ce que j'adore surtout dans ce disque, le deuxième du groupe après Gish en 1990, c'est la puissance et la nervosité du son. Un son électrique, assez caractéristique du début et milieu des années 90 (on le retrouve aussi chez Veruca Salt et The Breeders), ce son de guitare électrique saturé et brut. Un jeu de batterie puissant et inspiré (un jeu de charleston rigoureux, une belle variété de dynamiques, venant d'un batteur qui a reçu une formation de jazz)  Siamese Dream compte nombre de classique, du groupe et du rock estampillé 90′s : Today, Rocket, Cherub Rock, Disarm, Geek U.S.A, Mayonaise. Et même si la tonalité du disque est franchement rock, le groupe est aussi capable de composer une ballade au violon et à la guitare sèche comme Disarm.
Un documentaire sur les 20 ans du disque, un disque produit comme Nevermind par Butch Vig (futur batteur de Garbage).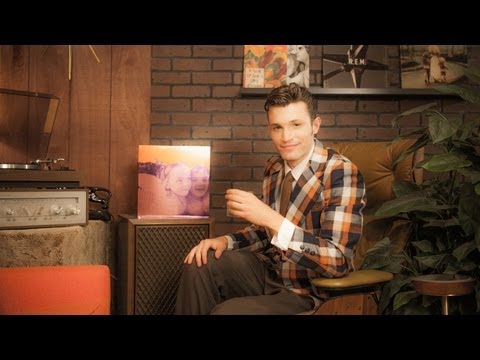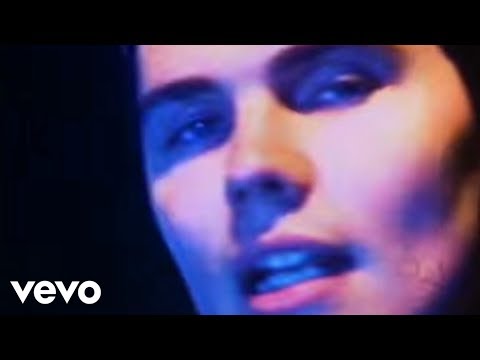 Cherub Rock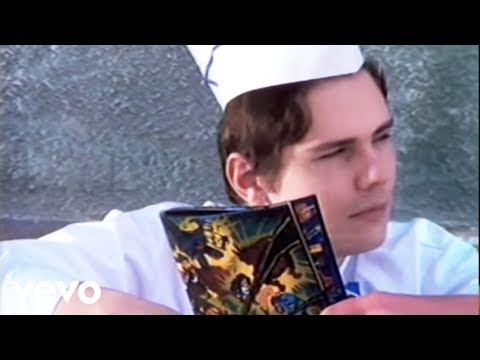 Today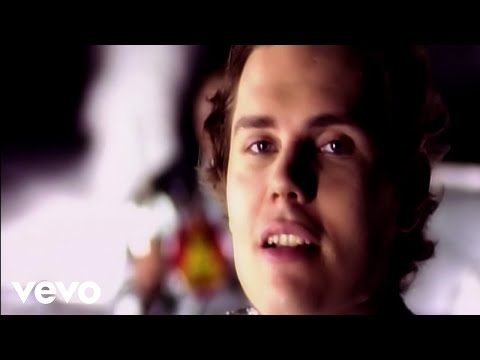 Rocket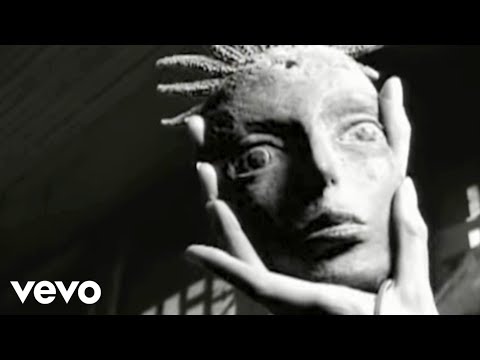 Disarm
Le disque reflète une certaine époque, et des ambiances de groupe : la charisme de Cogan qui veut absolument tout maîtriser, les hauts et les bas de Richard Chamberlain leur batteur, la relation amoureuse entre la bassiste d'Arcy Wrestky et le guitare James Iha, l'aube des années 2000 avec Machina. La séparation, les retrouvailles, le groupe Zwan. Une page de l'histoire du rock…