Les bonnes surprises arrivent parfois quand on s'y attend le moins. C'est le cas en musique, comme en cinéma, comme en littérature, et comme aussi dans la vie quotidienne. Quand on croise une personne, ou même quand on en rencontre une qui sans forcément bouleverser la donne vous offre un moment précieux de complicité, et de partage, quelques mots, une attention qui suffisent. Tout ce qui permet de vivre ce que la maxime anglaise a trouvé depuis très longtemps dans la phrase « You've made my day« .
Ce soir en prenant le train j'apprends qu'il est retardé parce qu'il y a une altercation violente dans un wagon. Et dans la même fin d'après-midi, un évènement terrible arrive à la répétition du spectacle 1789 les amants de la bastille. Les joies les plus simples côtoient les moments les plus difficiles. Je referme cette parenthèse pour en revenir à l'essentiel, c'est-à-dire le groupe écossais Chvrches. Comment ce nom se prononce-t-il ? Comme « Churches », ce qui signifie « Eglises ». C'est je trouve amusant d'avoir choisi l'image de l'église pour bâtir un son résolument électronique. Il se trouve que l'on peut écouter des orgues au sein de celles-ci et que leur son est particulièrement marquant.
Lauren Mayberry
Le trio se forme en 2011. Les deux musiciens Iain Cook et Martin Doherty s'entourent de la chanteuse Lauren Mayberry qui donne un cachet juvénile (le nom d'un groupe français qui existe bel et bien). En 2013 sort un EP Recover, et très vite un premier disque qui est la révélation de la BBC, album intitulé The Bones of what you believe.
Malgré une pochette pas très réussie, le groupe attire la sympathie par la fraîcheur de ses morceaux et un son de synthé énorme qui n'écrase cependant pas les autres instruments. La voix douce, charmeuse et enveloppante de Lauren Mayberry apporte énormément de charme aux morceaux, dont les plus remarqués sont Lies, The mother we share (qui ouvre le disque), Recover, ou encore Gun. 
Gun servit de promo pour le lancement de ce premier album que je suis en train d'écouter avec une certaine gourmandise et pas mal de satisfaction pour le moment (le titre hypnotique Science/Visions qui a une tonalité clairement trance), même si tout n'est pas parfait (je n'aime pas particulièrement les albums parfaits, j'aime bien aussi les imperfections, et je demande surtout à être touché et c'est bien le cas ici).

C'est un premier disque et c'est très prometteur.
Le voici en intégralité et les clips qui sont sortis avec les singles dont le plus récent, Lies a été mis en ligne il y a seulement quelques jours. Lauren Mayberry a ce quelque chose de l'innocence de l'age adolescent avec cependant un charisme de jeune femme adulte qui donne une tonalité assez exquise aux refrains du trio. On sent également que ses comparses masculins sont à fond dans leur musique et dans ce qu'ils font.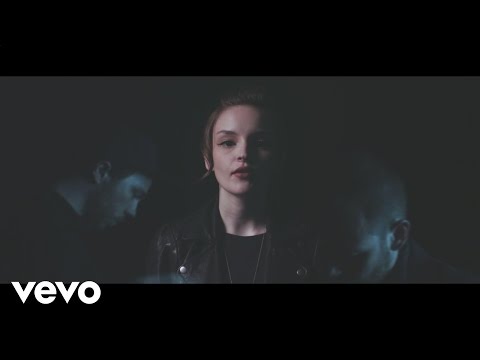 The mother we share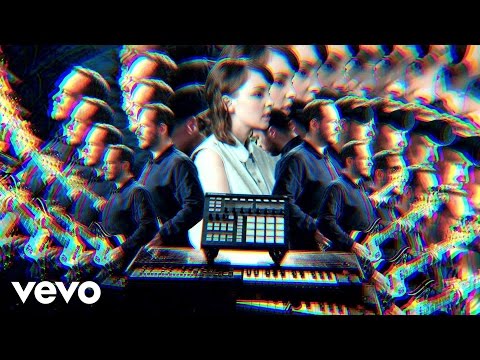 Gun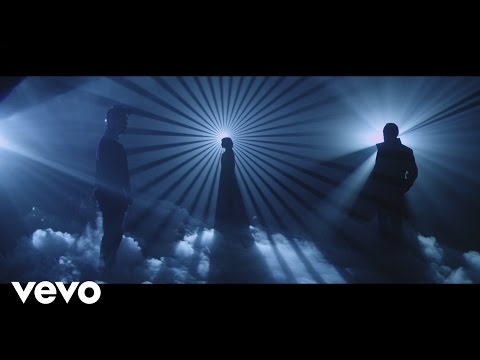 Lies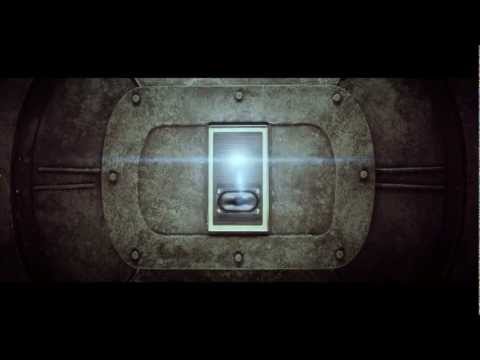 Recover
En concert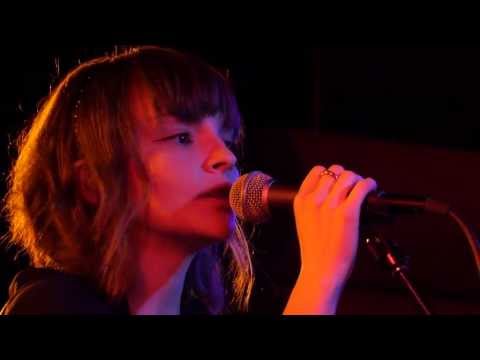 A la  BBC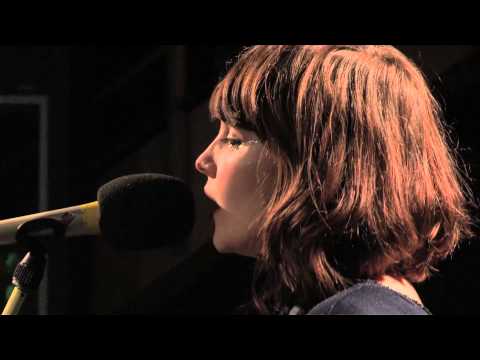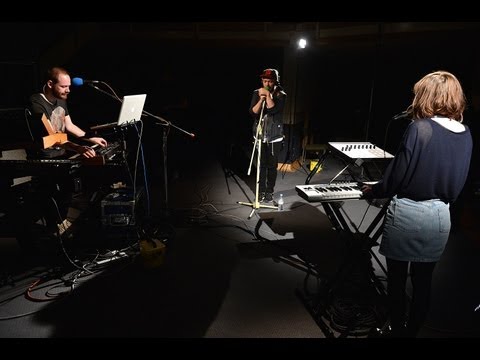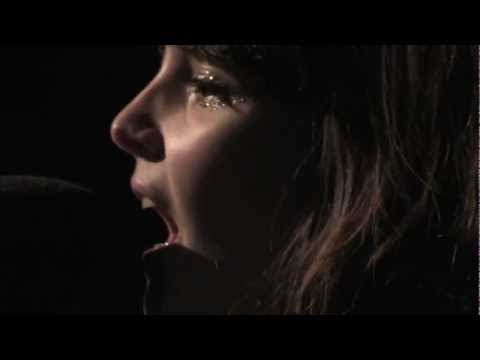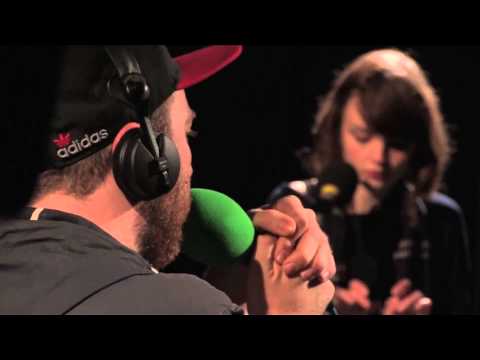 Pour la célèbre émission Later with Jools Holland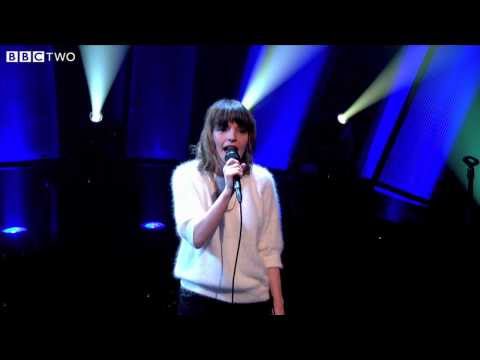 L'album