Dans cette quatrième partie de mes clips préférés de l'année 2013, place à la fantasmagorie, aux rêveries multiples, et au rêve d'évasion. Si la pop française a pu être à l'honneur, il y a aussi le Moyen-Orient, les pays du Nord de l'Europe et de l'Europe de l'Est qui ont pu livré quelques pépites musicales et vidéos.
Queens of the stone age
J'en profite aussi pour glisser un clin d'œil à la musique iranienne et au peuple iranien  ( avec ses chansons en farsi), un peuple qui me touche par son intelligence et sa simplicité.
Alida
La jeune artiste Katrin Isa à l'honneur, de la musique turque, un barbu français qui après Cochon Ville continue de s'inventer des mondes à la fois mi-poétiques, mi-délirants, un clip vintage assez incroyable, un duo franco-anglais qui prend de l'Air et de la pop synthétique en références, un bal de fin d'année d'une époustouflante beauté plastique, une superproduction hip-hop, entre autres…
Théodore, Paul et Gabriel
Bref, 20 clips pour cette avant dernière partie du top clips 2013.
Katrin Isa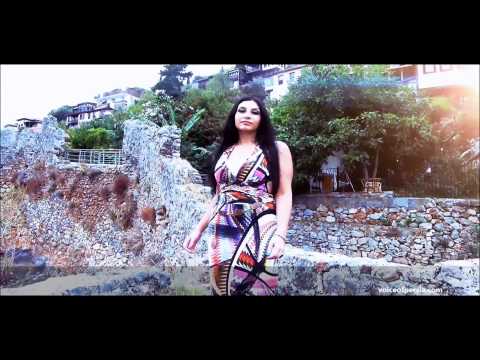 Hamin Hala
Bana Özel
Doğa
Sébastien Tellier feat Caroline Polachek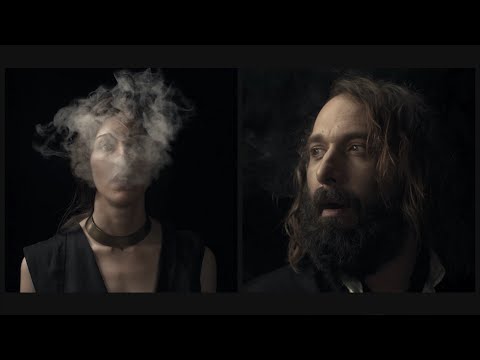 In the crew of tea time
Zombie Zombie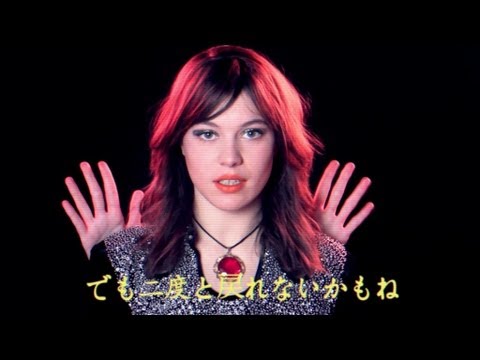 The wisdom of stones
Bonobo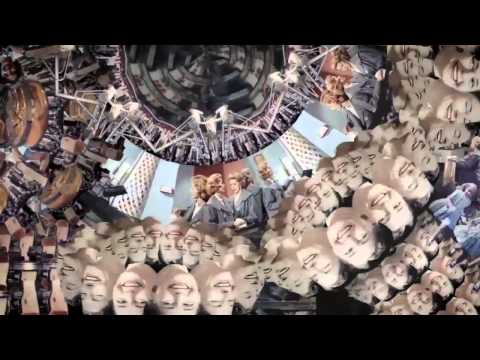 Cirrus
Tomorrow's world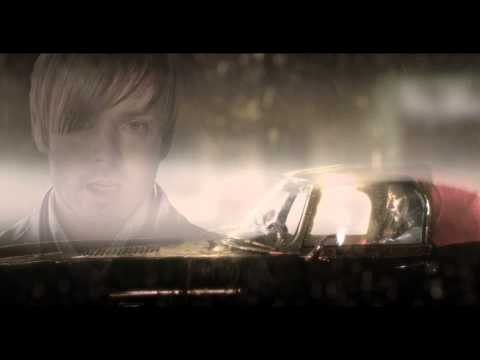 Drive
Tahuna Breaks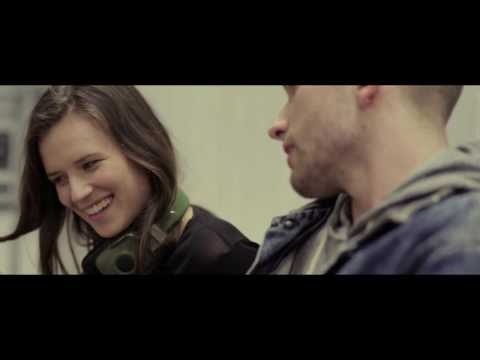 Stars
Theodore Paul et Gabriel
Slow Sunday
DJ Fresh VS Diplo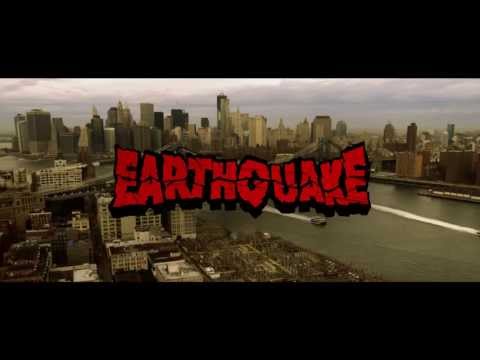 Earthquake
Lou Marco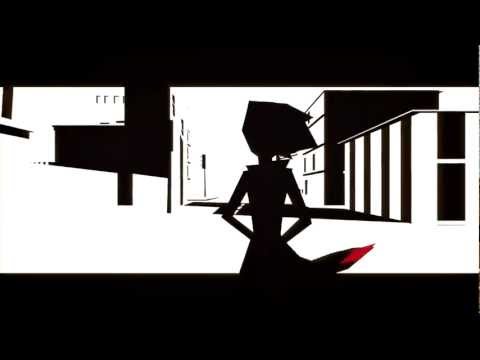 Don't care
Wax Idols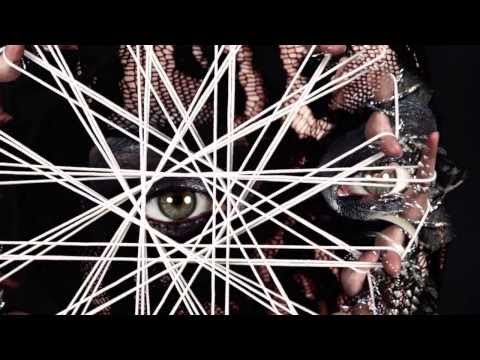 Scent of love
August sings Carmen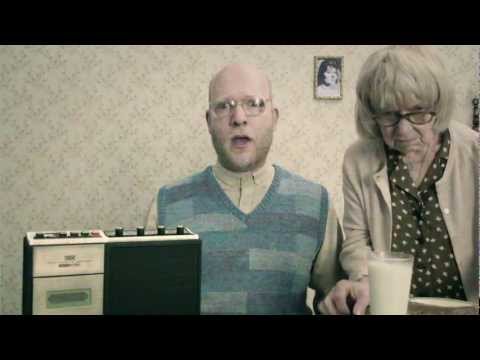 Habanera
Julie Berthelsen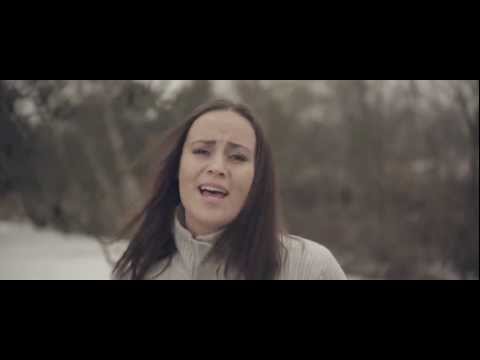 Butterfly
Concrete Knives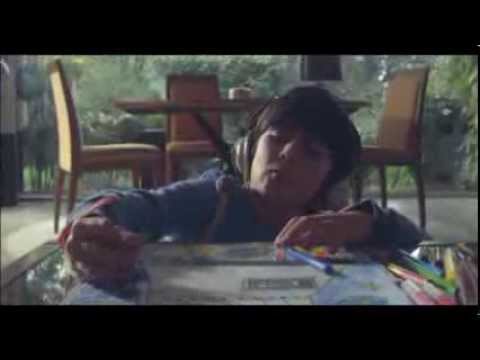 Brand New Start
Marklion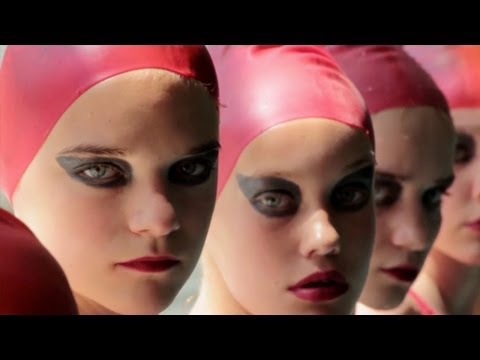 Let's walk and talk
Dido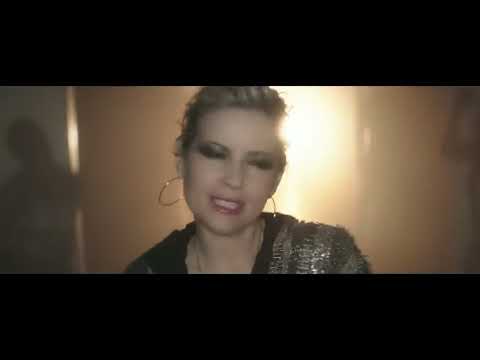 End of the night
Alida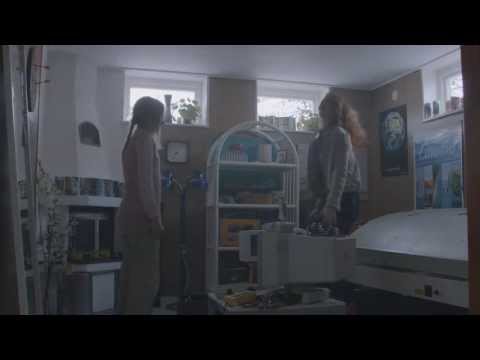 Feathers
Queens of the stone age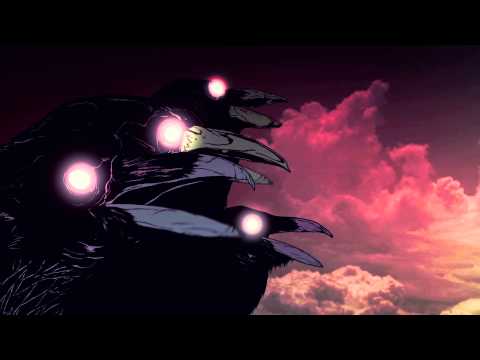 My god is the sun
Monarchy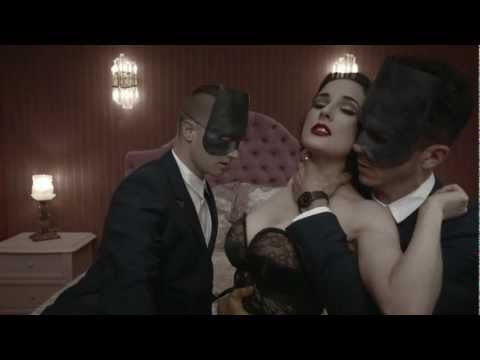 Disintegration
Deerhoof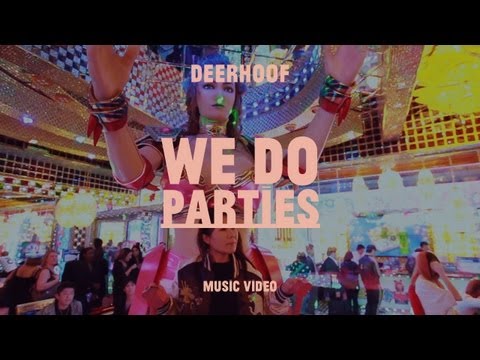 We do parties