C'est une découverte un peu tardive certes, mais comme le dit le dicton « Mieux vaut tard que jamais ». C'est en cliquant sur un lien de popjustice sur twitter, que j'ai découvert le nouveau single du groupe américain Feathers intitulé Wild Love qui annonce le futur EP à venir la semaine prochaine.
Le bandcamp du groupe permet de découvrir les dix morceaux de leur album intitulé If all now here. Dix morceaux qui ont parfois été qualifiés comme étant d'inspiration synthpop anglaise, en particulier Depeche Mode au point d'en faire les petites sœurs (puisque le groupe est composé essentiellement de filles et d'un garçon, Jordan, le batteur). Elles ont été invitées en première partie du groupe sur des dates de tournée en 2013 et elles la feront aussi sur d'autres concerts en 2014. 
De belles mélopées synthétiques, des sons aiguisés, électros qui parviennent sans mal à transporter, dès l'intro avec Land of innocent, jusqu'au final avec Welcome Possession.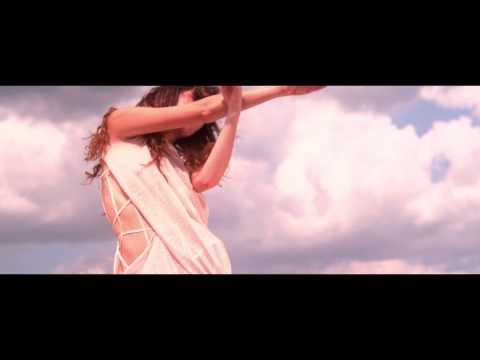 Land of innocent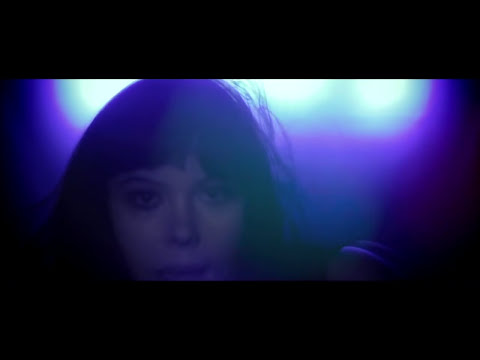 Soft
C'est donc une belle découverte, je l'avais faite plus tôt, leur premier LP aurait probablement fait partie de mon top musical 2013.
Un groupe à suivre sans aucun doute.