La sixième partie du top clips 2014 fait pour une grande partie, voire la quasi intégralité la part belle à la production française et américaine. On revient donc à ce que l'on avait dans la troisième partie où les deux pays se disputaient déjà les places 60 à 51. Cela démontre une fois de plus la qualité de la musique française sortie cette année, et l'esprit qui anime les réalisateurs des clips : faire en sorte de faire coller le son aux images de la façon la plus imaginative, ludique, plaisante, parfois originale possible.
Outre Novembres qui a sorti un très bon premier EP dans le genre de l'électro et un nouveau clip se déroulant de nuit, assez intrigant et au titre qui l'est autant (Juillet en hiver), on retrouve Laetitia Sheriff et son clip mêlant images réelles (celles de la chanteuse) et film d'animation. Inspiré et rappelant l'univers de Tim Burton et plus encore celui de Henry Selick.
Mustang
Une place de choix qui leur revient aussi non pas de droit mais parce que la qualité n'est plus à démontrer avec le très bon trio pop rock français Mustang inspiré par les 60′s, le rockabilly, tout en s'inscrivant dans une belle modernité avec une réelle inspiration d'écriture
Le clip sur la différence d'HollySiz qui capte les émotions et les sentiments qui s'entrechoquent pour son The Light, un beau petit film sur l'acceptation de soi et du regard des autres sur la différence, avec une chute finale heureuse en ces temps où les relents réactionnaires et réactionnaires font peur à voir (et à vivre). Le clip bariolé, sur fond d'images reflétant les néons des vitrines d'enseignes érotiques pour l'excellent single de Dum Dum Girls, le groupe signé chez Sub Pop.
HollySiz
Un autre qui montre justement des cowboys évangélistes avec le prodigieux Seasons du non moins prodigieux Future Islands et son chanteur habité Samuel Herring. La révélation épatante de François and the Atlas Mountains avec l'hypnotique clip de La Vérité, lequel doit beaucoup à son montage et sa photo.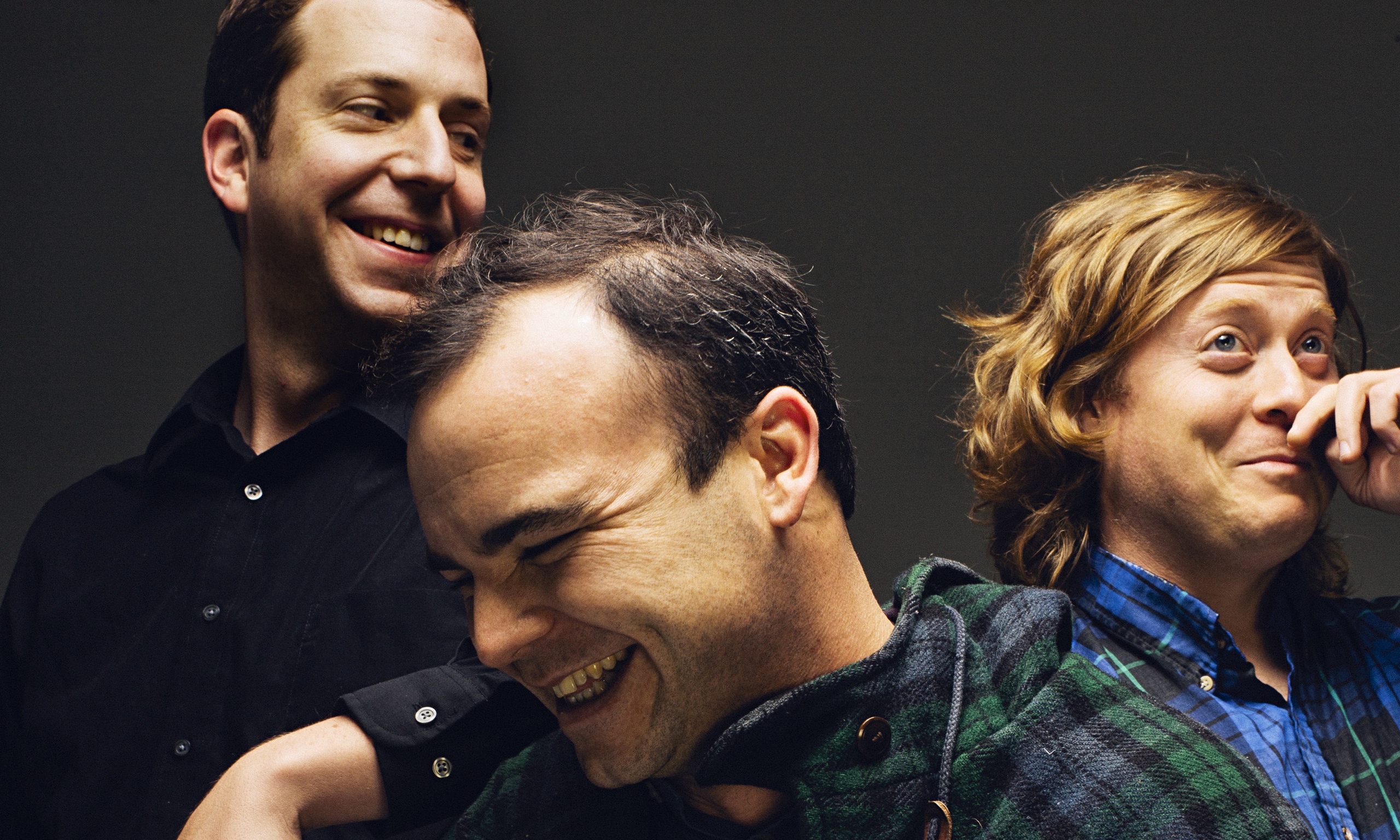 Future Islands
Une petite touche orientale, avec la présence de la très belle Dineyra pour son single Yol'gon yorim, en provenance d'Ouzbékistan.
Les places 30 à 21.
30) Dineyra / Yol'ghon yorim (Ouzbékistan)
29) Novembres / Le petit tigre hallucinogène (France)
28) Laetitia Sheriff / The living dead (France)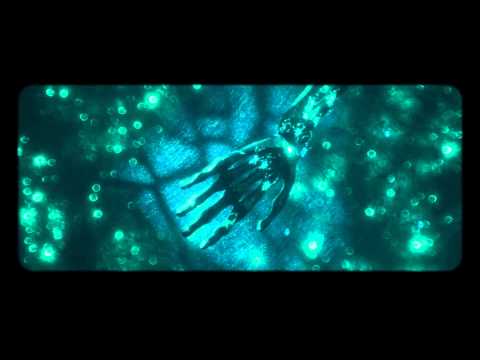 27) Ok Go / I won't let you down (Etats-Unis)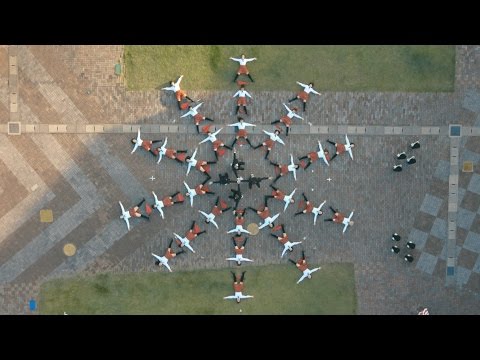 26) Dum Dum Girls / Rimbaud Eyes (Etats-Unis)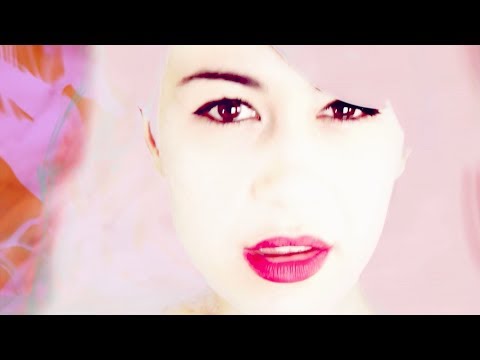 25) Mustang / Le sens des affaires (France)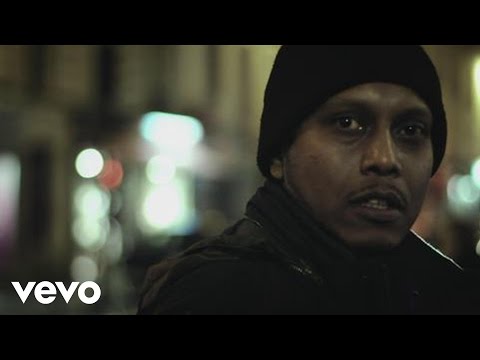 24) HollySiz / The Light (France)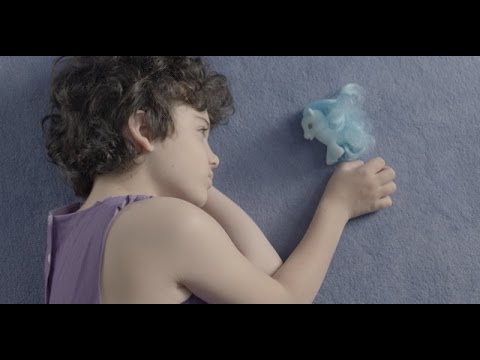 23) Color War/ SOS (Etats-Unis)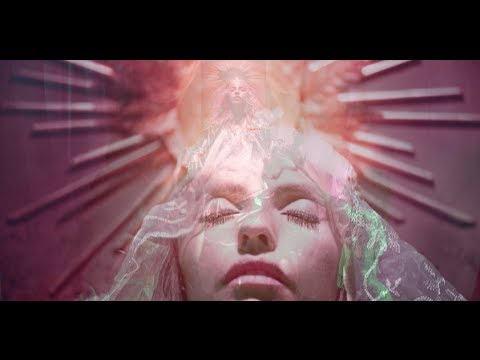 22) Future Islands / Seasons (Etats-Unis)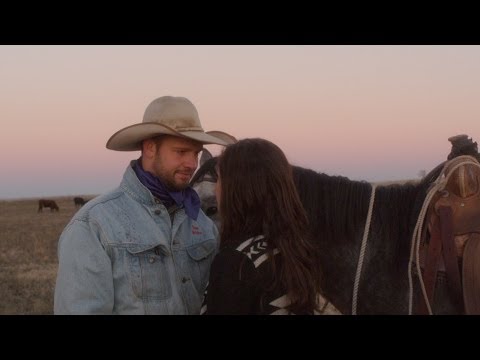 21) François and the Atlas Mountains / La Vérité (France)