Suite du classement des meilleurs EPs de l'année et il y en a eu de très marquants, parfois même révélateurs d'un certain génie de composition, d'une capacité à émouvoir, à distiller de l'émotion ce qui est, pour l'essentiel ce que j'attends de la musique, même si je la prends aussi et souvent comme un moyen de divertissement et d'évasion. Dans cette deuxième et dernière partie du top EPs 2014 on retrouve des premiers EPs justement mais aussi l'expression de la confirmation d'un talent. Un talent vocal, un talent de composition, d'orchestration. Bref tout pour nous faire voyager en mettant le LA.
On se focalise donc sur la deuxième partie des places 16 à 1, avec les anglais de Boynames, un groupe britannique dont  je suis, il faut le dire tombé amoureux avec la mélodie accrocheuse de Slow. Pour son rythme langoureux, sa voix sensuelle, son intro, sa ligne de basse. Boynames a sorti l'EP Instant Ambition, ils sont aussi cette année avec certains autres artistes (comme Lykanthea) parmi ceux à avoir privilégier un support qui n'est quasiment plus exploité dans le monde de la musique de nos jours, à savoir l'édition et la commercialisation d'un EP sur cassette audio. Pour un ou deux titres ça garde tout son intérêt puisque cela rend l'édition rare et donc précieuse. Ce serait différent pour un 12 titres.
Boynames
Astra the 22′s
Suivent les deux comparses lettons de Astra the 22′s et notamment leur titre Blue Venom avec un visuel qui rappelle les années 80 tout comme la coiffure ébouriffée platine de son chanteur, une vraie et excellent surprise musicale. L'australienne et amie de Kate Boy, Chela elle, se trouve aussi dans le top avec sa casquette vissée, ses danses élastiques et surtout son incroyable groove. Une place d'honneur une nouvelle fois pour la très charmante Cléa Vincent qui vient nous bercer d'un peu de mélancolie dansante, c'est tout l'intérêt, en mariant les paroles où pointe l'amertume à des rythmes joyeux et un clip travaillé dans les moindres détails. Un EP très accrocheur. 
Chela
Si l'année dernière fut celle de Chvrches avec leur premier album, cette année est celle de X priest X dans le genre de la synthpop avec leur EP Samurai curieusement très sous-estimé.  Vraiment un EP à découvrir
X Priest X
Mettre des jupes, regarder sous celles des filles (et des garçons), inviter des gens à danser, à manger de la crème chantilly sur un air électro virevoltant et vous obtenez la recette d'un des meilleurs singles LGBTQ de l'année avec le duo Sans Sebastien. Rien de mieux pour palier certains propos réactionnaires comme on a pu encore les entendre cette année, notamment au sujet du mariage pour tous, tout en étant, c'est aussi son intérêt et sa raison d'être, non excluant. Merci vraiment à vous deux pour la bonne humeur et la qualité de la composition. Très belle révélation que l'artiste slovène Demetra Malalan.
Le duo français Sans Sebastien
Beau trio avec les Jagaara anglaises et leur très bon 1er EP, une autre révélation suédoise avec Kate Boy et son superbe single Open Fire porté par son rythme et cette voix énergique. Le duo Duo Diamonds est peut-être ce qui s'est fait de mieux en matière d'EP électro cette année notamment avec le titre Our Land. L'Ukraine a elle aussi un beau vivier de talents (NuAngels n'est pas en reste, tout comme NikitA)
Kate Boy
Enfin impossible de passer sous silence les cinq artistes qui referment ce top EPs pour les premières places. D'abord Verité et son génial single Week-end, le groupe français Grand Blanc et son stupéfiant EP éponyme, griffé par des guitares électriques qui entrent dans la tête immédiatement, une voix masculine posée et habitée mais aussi et surtout un sens étourdissant du rythme et de la composition qui emprunte à la fois à la cold wave comme à la pop électro d'un glorieux début des années 80, on peut penser notamment à Elli & Jacno. Mood Robot ou comment proposer une synthpop intelligente et là aussi très créative, avec une très belle voix féminine.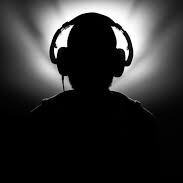 Duo Diamonds
Grand Blanc
Linda Guilala est un groupe espagnol promu par Elefant Records qui a beaucoup de choses à dire et les dit bien. Un groupe de rock alternatif au son de guitare brut comme j'en ai rarement entendu ces dernières années, qui pourrait signer chez Sub Pop s'il était américain. 
Et la 1ère place à Vicky et Léo de The Pirouettes pour leur superbe EP L'importance des autres. Sentiments, amour, quotidien, tout cela est narré en chansons, en 6 titres (c'en est presque trop court), où se conjuguent un présent et une maîtrise étonnante de la composition, avec des moments de calme voluptueux et un chant à deux parfaitement assumé. Un très bel exemple de cette continuité de la pop française héritée elle aussi d'Elli et Jacno, de Berger/Gall et d'Etienne Daho qui les a d'ailleurs porté jusqu'à la salle Pleyel.  Vite, un album !
15 ) Boynames /  Instant Ambition/ Single Instant Ambition (Angleterre)
14) Astra the 22′s / Blue Venom/ Single Blue Venom (Lettonie)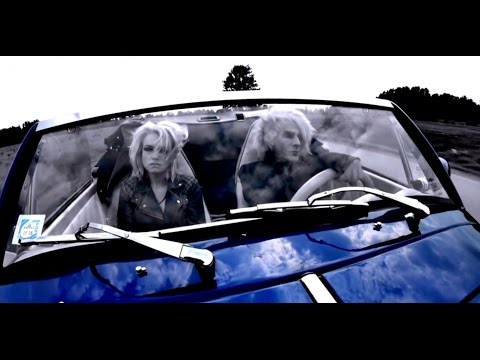 13) X Priest X / Samurai/ Single Samurai (Etats-Unis)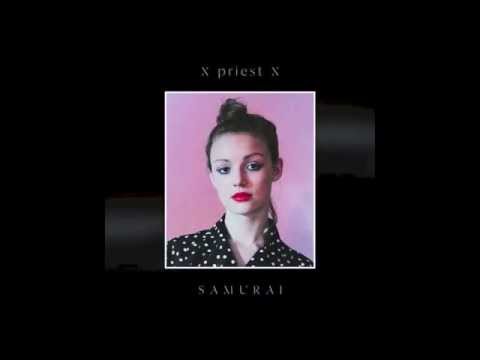 12) Chela / Zero EP + Single Handful of gold (Australie)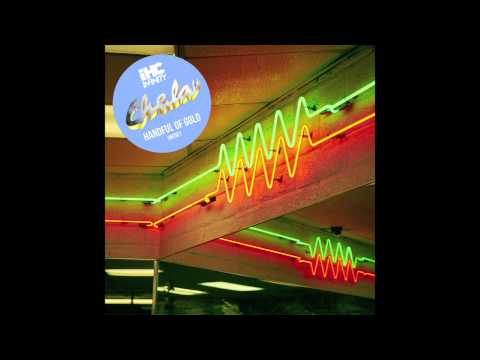 11) Cléa Vincent / Non mais oui/ Single Château Perdu (France)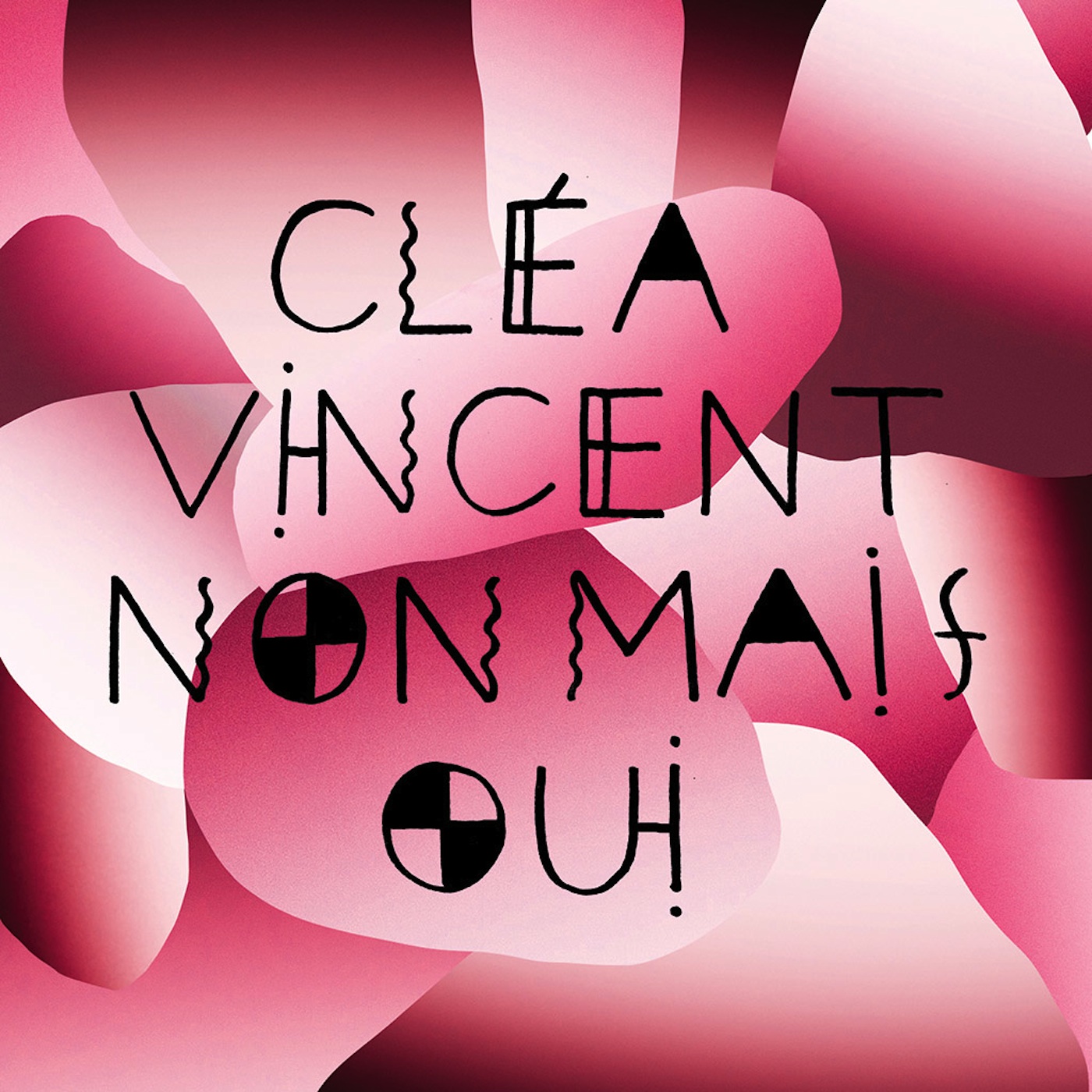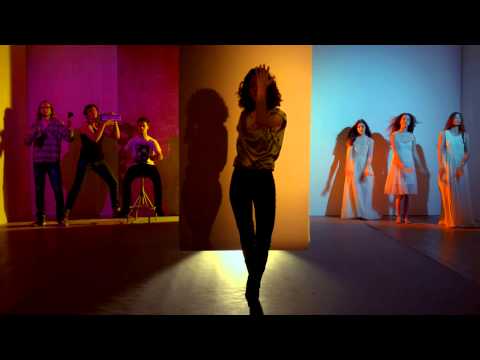 10) Sans Sebastien / Sous ma jupe/ Single Sous ma jupe (France)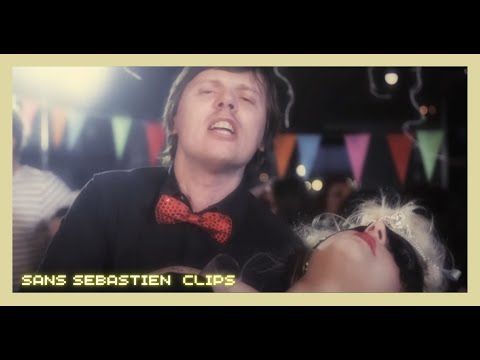 9) Demetra Malalan / Danes si tu / Single Danes si tu (Slovénie)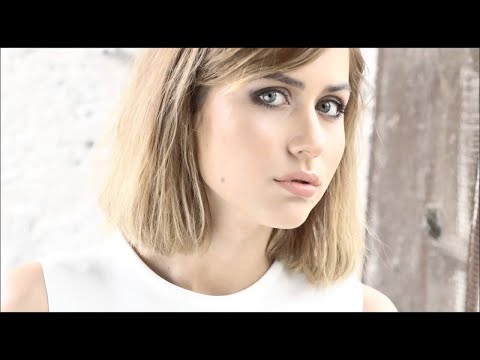 8) Jagaara / Faultline / Single Faultline (Angleterre)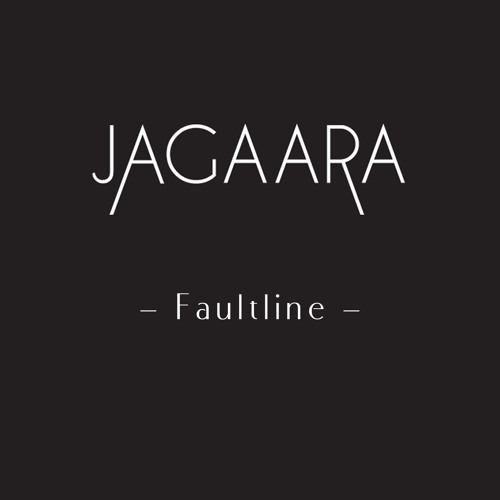 7) Kate Boy / Northern Lights/ Single Open Fire (Suède)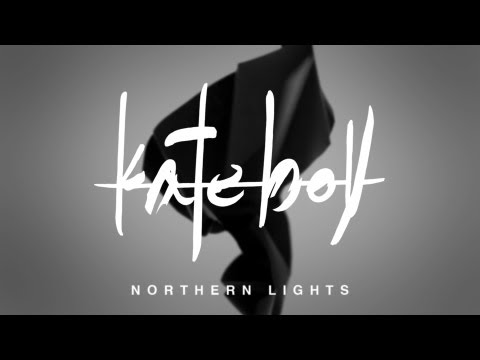 6) Duo Diamonds/ Single Our Land (Ukraine)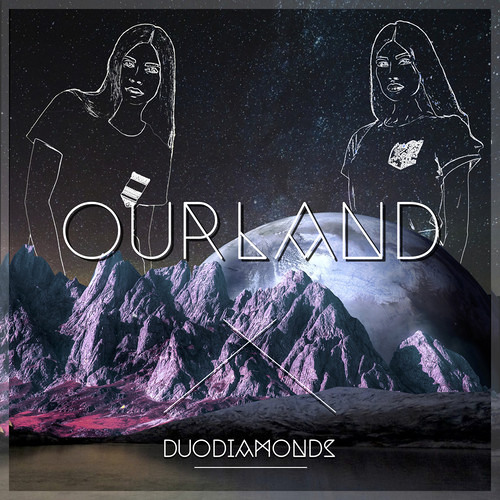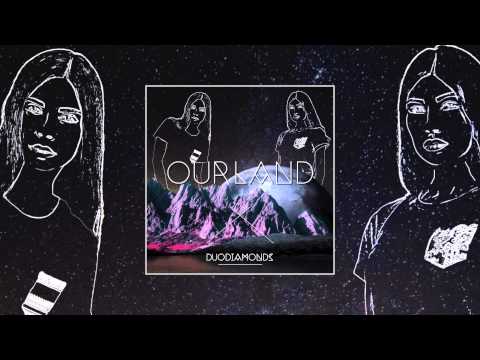 5) Vérité / Echo / Single Week-end (Etats-Unis)
4) Grand Blanc/ Grand Blanc / Degré Zéro  (France)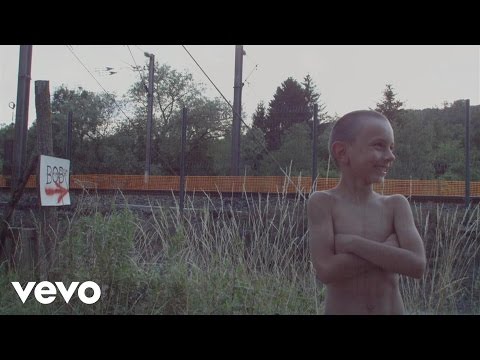 3) Mood Robot/ Mood Robot / Stupid Cowboy (Etats-Unis)
2) Linda Guilala/ Xeristar / Single Verano (Espagne)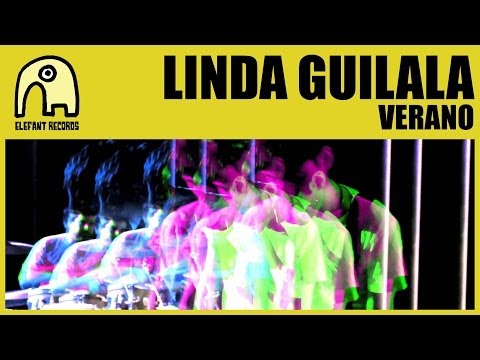 1) The Pirouettes / L'importance des autres / Single Briller comme des étoiles (France)