Après la 1ère et 2ème partie du top singles 2014, la troisième partie aborde les places 50 à 26. On s'approche bien sûr du top 20. Mais avant d'y être, consacrons nous à l'évocation de quelques groupes et artistes en solo qui ont marqué à leur façon cette année musicale.
On y retrouve les allemands de Junksista, un duo que j'ai découvert parce qu'ils s'étaient abonnés à mon fil twitter, et ayant été attiré par le visuel étrange d'une jeune femme habillée en chaperon rouge, je me suis dit qu'il fallait que j'écoute une musique qui était présentée comme de la « dark/industrial synthpop ». Je n'ai pas été déçu, malgré un titre dont la traduction française pourrait laisser transparaître un sentiment d'amertume « Life is unfair and love is a bitch ».
Junksista
Il y a plus romantique, mais c'est aussi le second degré du titre qui m'a plu. Depuis Junksista a collaboré avec d'autres artistes dont la superbe Jane Badler, héroïne de la série à succès V mais aussi chanteuse et encouragée par ses fans, dont l'amie suédoise Marja Jacobson.
Aborder cette partie du top, c'est aussi en filigrane relever, souligner la qualité de la production française, puisque pas moins de onze titres sont ancrés dans la pop/électro française et aussi dans le rock, avec ces vieux complices de metal que sont Lofofora, un groupe qui avait époustouflé la scène metal française avec le titre L'oeuf, très marquant.
On y trouve aussi (pas dans le metal cette-fois-ci), une nouvelle vague française de l'électro, avec Où sont les filles ? et Mon bain, petite perle d'érotisme diffus, Montmartre, Paradis, de la chanson française qui pétille avec une louche d'amertume balayée par les rythmes dansants pour Cléa Vincent.
Dick Rivers
Également à l'honneur le sous-estimé et pourtant essentiel Dick Rivers un de nos rares crooners subtils et intelligents, voix rauque délicieuse encore en activité, Novembres, très charmant duo caennais avec  un 1er EP épatant, la nervosité dandy de Feu!Chatterton, le DJ Merci Fucking Beaucoup, un des meilleurs de sa génération.
Les Messins de Grand Blanc, la révélation cold wave/rock de l'année qui fait frétiller l'échine avec un excellent 1er EP éponyme (qui rappelle le son de In this light and on this evening)  pourrait très vite s'imposer comme une référence de la scène française, la pop électro d'une La Féline au son d'une beauté à tomber,  et enfin Paradis. Remarquons au passage que tous ces derniers groupes et artistes solo ont choisi de chanter en français et que le français leur rend bien.
La Féline
Francisca Valenzuela
On y retrouve aussi des chansons originaires du Chili (Francisca Valenzuela), des Etats-Unis avec Bebe Rexha, chanteuse originaire d'Albanie, l'Afrique du Sud avec Zurilda, la Suède avec Shura.
Les places 50 à 26
50) Junksista / The truth (Allemagne)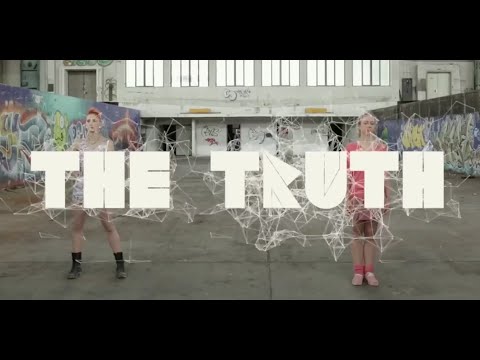 49) Où sont les filles ? / Mon bain (France)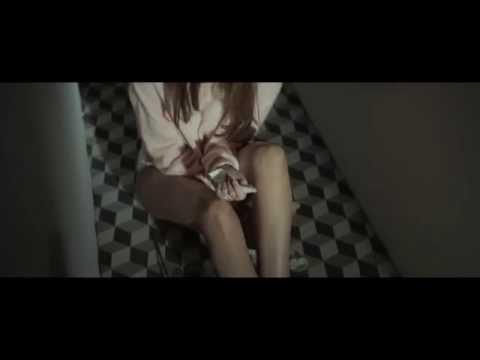 48) Francisca Valenzuela / Prenderemos fuego al cielo (Chili)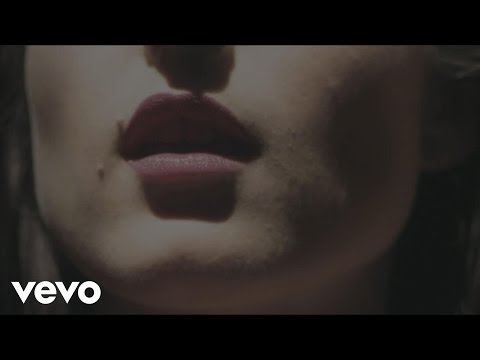 47) Charli XCX/ Breaking up (Etats-Unis)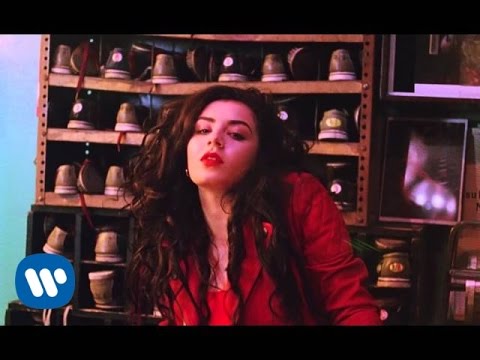 46) Montmartre/ Inside of me (France)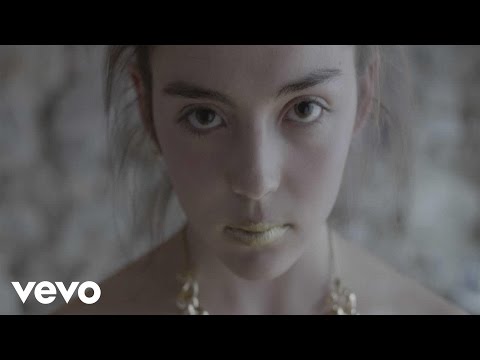 45) Amira Alibekova / Qani Qani (Oubékistan)
44) Say Lou Lou / Everything we touch (Suède)
43) Zurilda / Zwart (Afrique du Sud)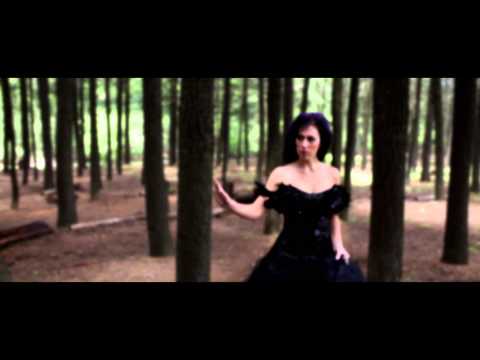 42) Lofofora / Contre les murs (France)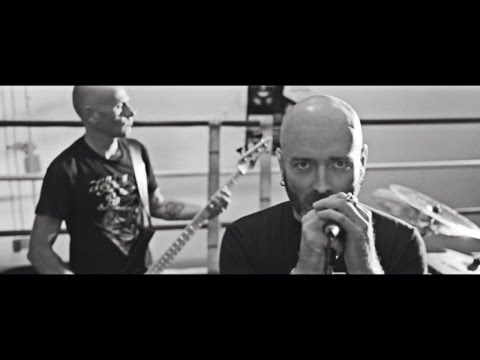 41) Bebe Rexha / I can't stop drinking about you (Etats-Unis/Albanie)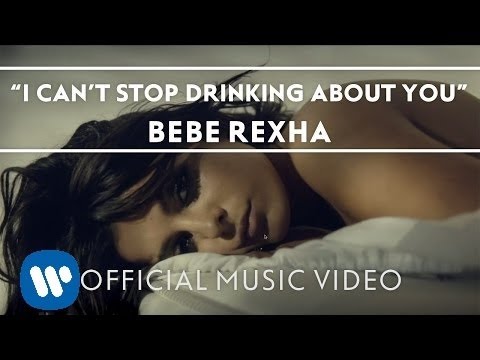 40) Merci fucking beaucoup / Heur (est-ce que vous êtes heureux ?) (France)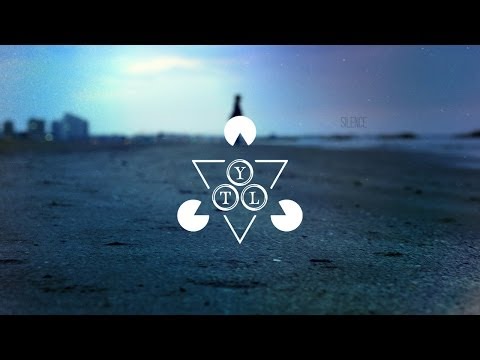 39) Novembres / Juillet en hiver (France)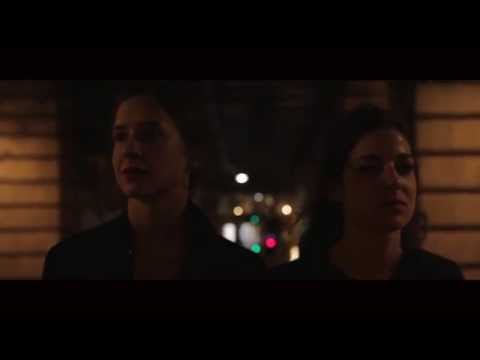 38) Tove Lo / Not on drugs (Suède)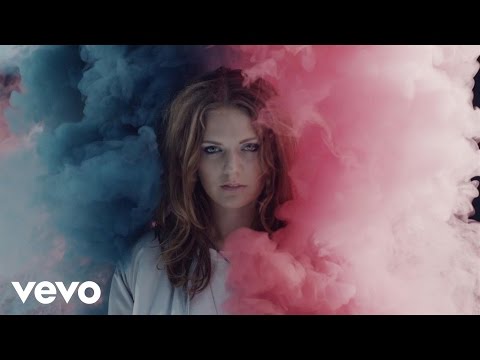 37) Shura / Touch (Suède)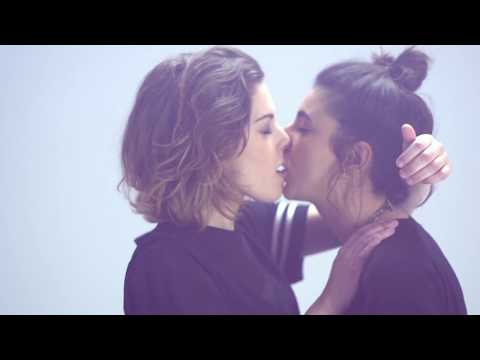 36) Feu! Chatterton/ La Malinche (France)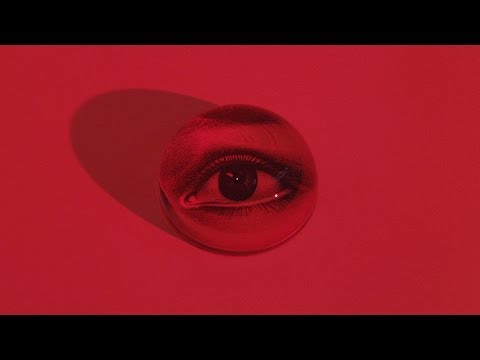 35) Clean Bandit / Extraordinary (Angleterre)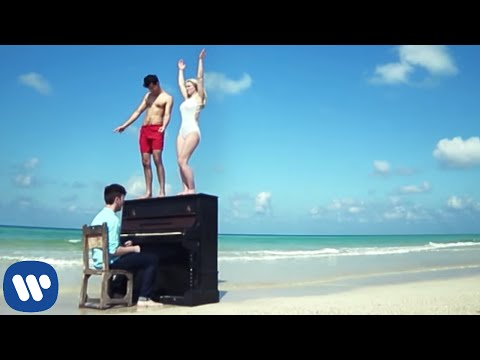 34) Vérité / Week-End (Etats-Unis)
33) La Féline / Les fahionistes (au loin) (France)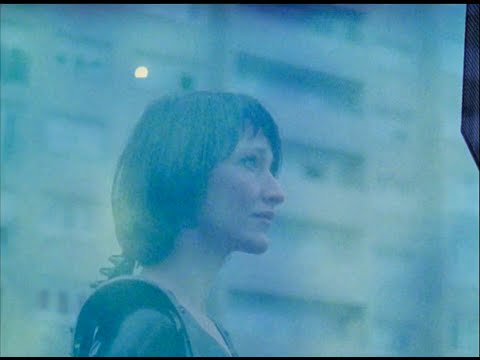 32) Duo Diamonds / Ourland (Ukraine)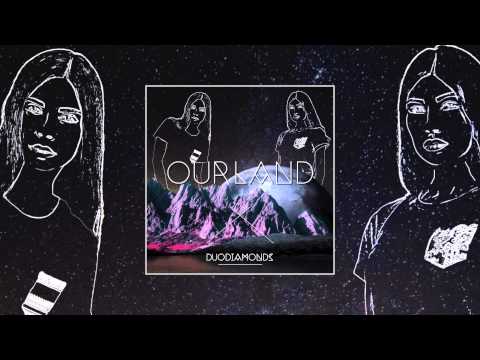 31) Dick Rivers / Pas de vainqueur (France)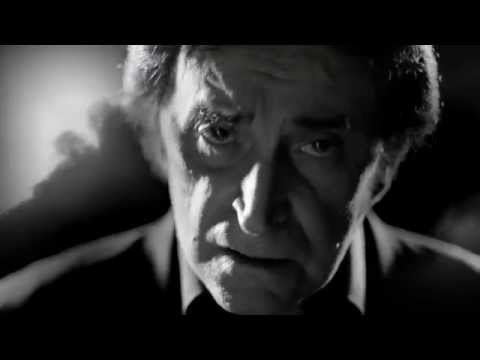 30) Lovestarrs / Bullet (Angleterre)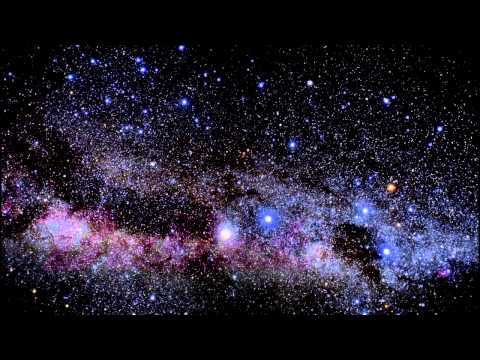 29) Paradis / Garde le pour toi (France)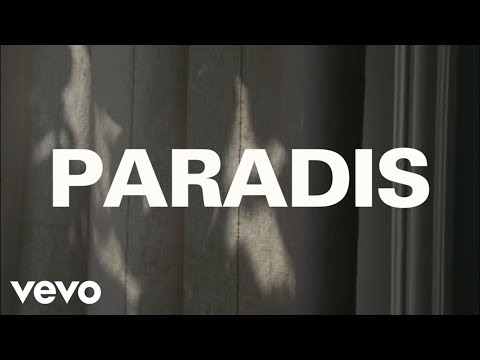 28) Grand Blanc / Degré zéro (France)
27) X Priest X/ Samurai (Etats-Unis)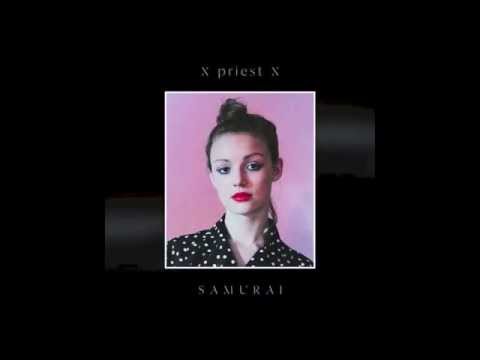 26) Cléa Vincent / Château Perdu (France)