C'est la dernière ligne droite et l'on arrive au top 25 des meilleurs singles de l'année. Les autres parties sont à retrouver ici : partie 1, 2 et 3. Vous serez surpris (ou non) de retrouver une nouvelle fois près de 7 titres français dans les 25 meilleurs singles, et cela s'explique, comme démontré par la presse spécialisée mais aussi les blogs qui se sont bien sûr penchés sur la question, par le fait que la conclusion reste la même : la pop française en général se porte bien.
Pour finir en beauté, on retrouve donc l'australienne Kiesza. Au début son clip bénéficiait d'un bon bouche à oreille sur Youtube, et puis très vite, au bout de deux semaines, puis un mois, son clip a été vu 10, puis 20, puis 50 puis 100 millions de fois, ce qui est absolument énorme. Je parle de Hideaway bien sûr, la chanson qui l'a propulsé sur le devant de la scène avant la sortie de son album. Mais mon titre préféré de la chanteuse est Giant in my heart, ode à la liberté de se travestir, à l'affranchissement de certaines normes et au gender. Kiesza devient par la même occasion une icône LGBTQ.
Sisters
Il y a aussi les lituaniens de Rasabasa, les Américains de Future Islands, sachant que j'adore Sun in the morning, peut-être même ma chanson préférée du disque Singles, mais que ce titre n'est pas sorti en single. Je suis toujours frappé par la beauté des compositions du trio anglais Sisters et February confirme l'étendue de leur talent pop. J'aime aussi beaucoup ce que fait la chanteuse ouzbèke Ruhshona, qui rappelons-le avait sorti un disque de près de 18 titres l'année dernière et a dévoilé Yalla Yalla cette année. C'est intéressant d'avoir Kate Boy et Owlle dans le même top, sachant que les deux artistes s'apprécient beaucoup l'une et l'autre.

Le top fait aussi la part belle au duo français The Pirouettes, à Billie, étonnante artiste versatile et aux textes soignés,  à celui de Caspian Pool et leur génial Hot, servi par un clip non moins génial dont j'ai souligné ici même l'originalité. Deux grandes découvertes, très récentes, les américains de X Priest X pourtant affublés de critiques assez négatives voire sévères par rapport à leur EP Samurai que je trouve pourtant au même niveau qu'un Chvrches. Et le duo canadien YYZ, porté par la chanteuse Ali McNally et ce titre dansant I wanna be with you.
Ali McNally du duo canadien YYZ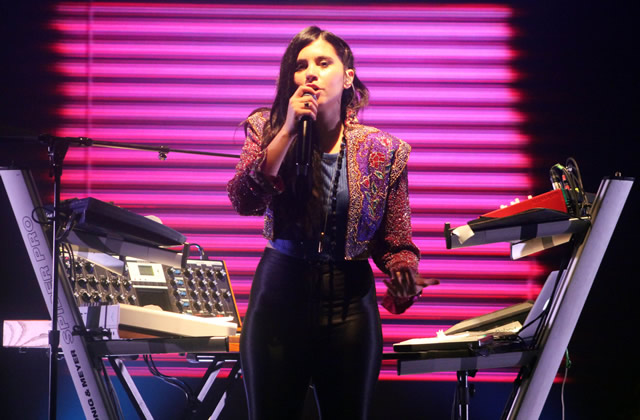 Javiera Mena
Le haut du classement concerne Poom, PinUp Girls, Beatrice Eli, Sky Ferreira et le single de l'année est pour moi Espada de Javiera Mena. Dès les premières notes, les premières secondes, j'étais conquis.
Voici les places 25 à 1
25) Kiesza / Giant in my heart (Australie)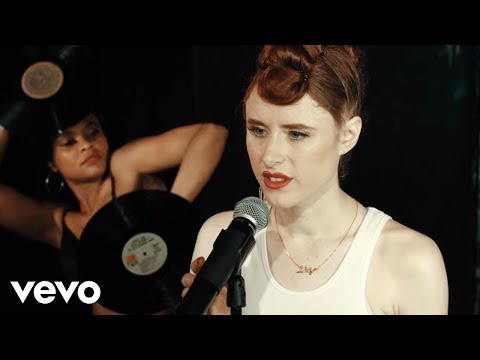 24) Billie / Ta bouche (France)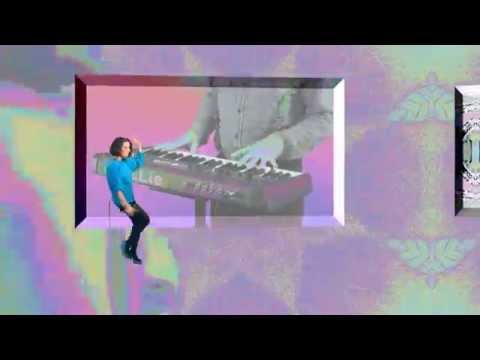 23) Kate Boy / Open Fire (Suède)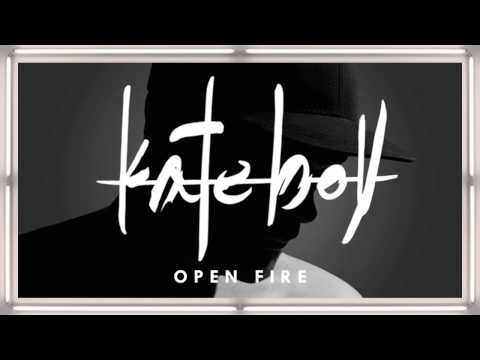 22) Sisters / Kita (Indonésie)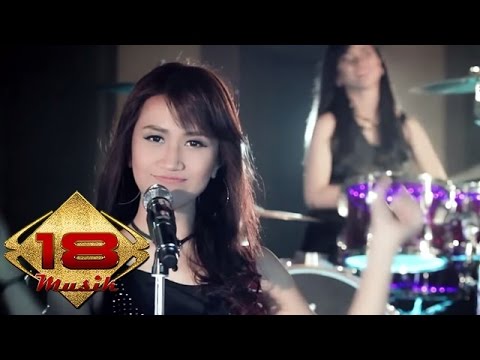 21) Ruhshona / Yalla Yalla (Ouzbékistan)
20) Sisters / February (Angleterre)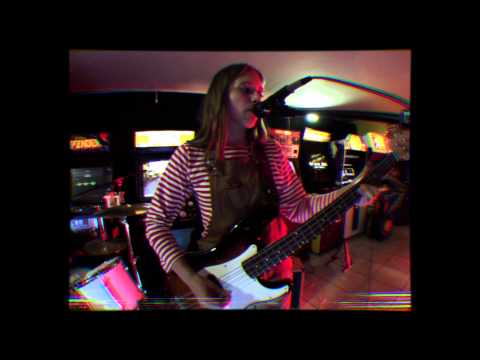 19) Christine and the Queens / Saint Claude (France)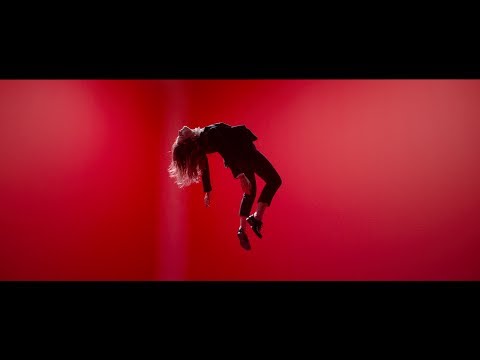 18) Dineyra / Yolg'onchi Yorim (Ouzbékistan)
17) Future Islands / Back in the tall grass (Etats-Unis)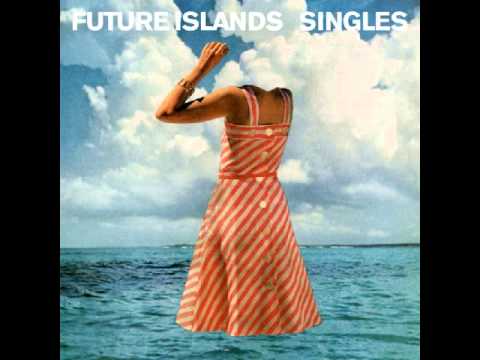 16) Rasabasa / Embers (Lituanie)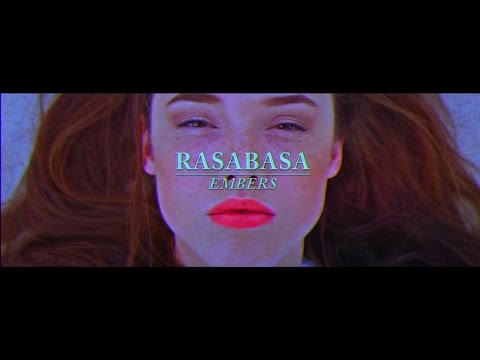 15) Nerina Pallot / Love electric (Angleterre)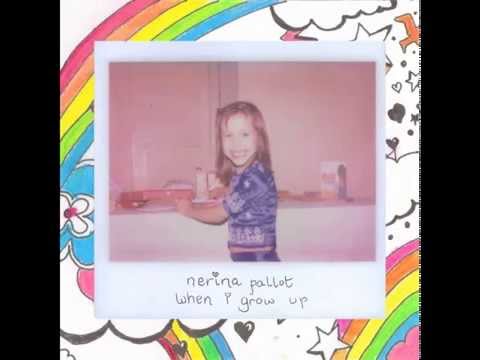 14) Parralox / Crying on the dancefloor (Australie)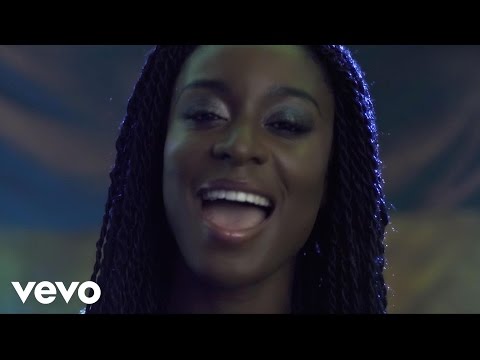 13) Sans Sebastien / Sous ma jupe (France)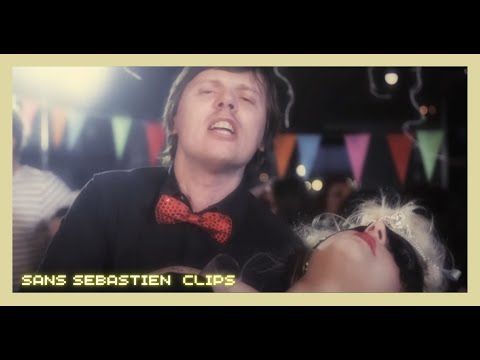 12) X Priest X / Samurai (Etats-Unis)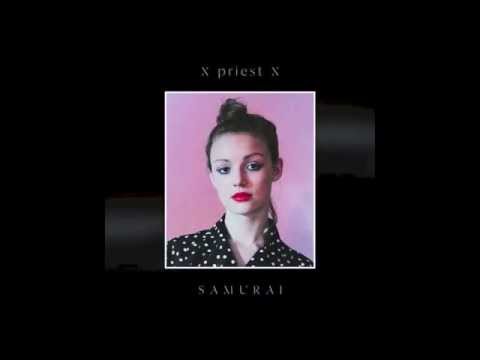 11) Caspian Pool / Hot (France)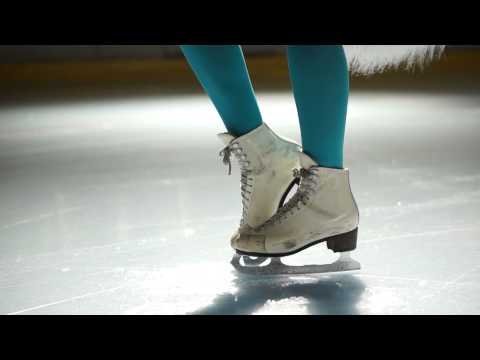 10) Owlle / Don't lose it (France)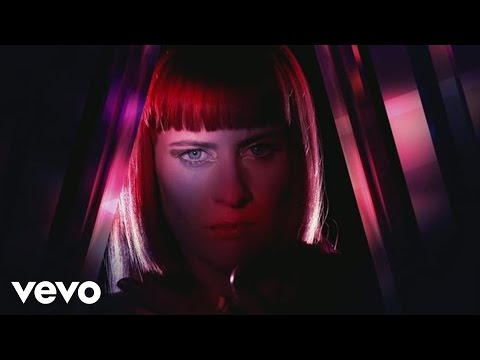 9) Dum Dum Girls / Rimbaud Eyes (Etats-Unis)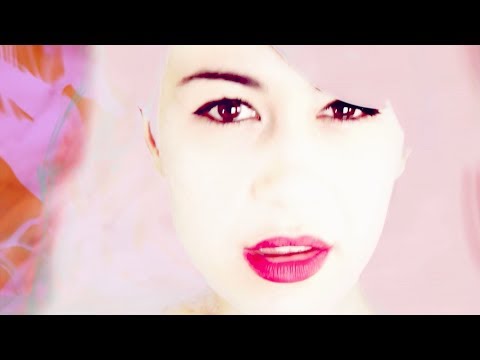 8) Poom / Les Voiles (France)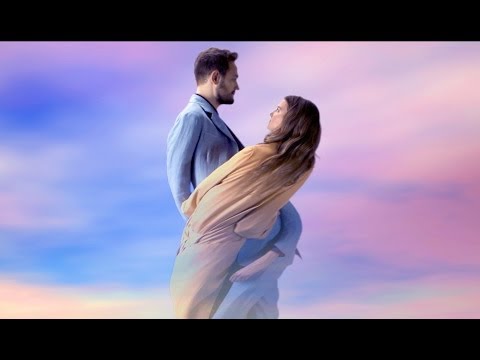 7) PinUp Girls / Pajudek (Lituanie)
6) YYZ / I wanna be with you (Canada)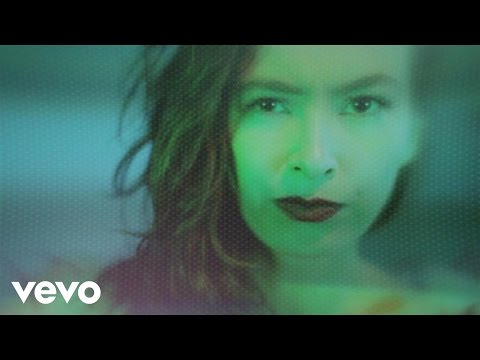 5) Sky Ferreira / I blame myself (Etats-Unis)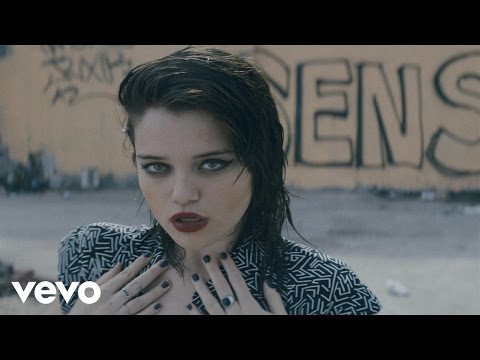 4) Beatrice Eli / Moment of clarity (Suède)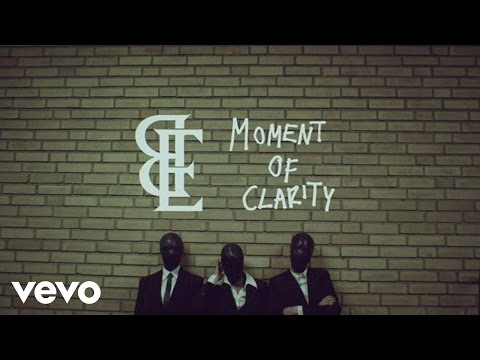 3) The Pirouettes / Dernier métro (France)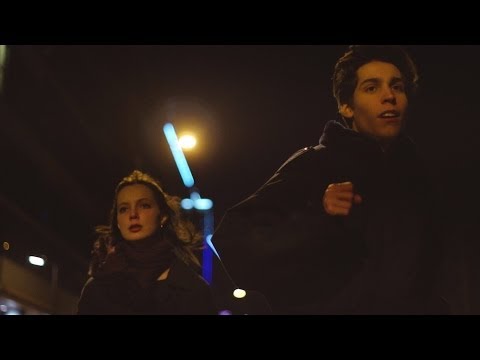 2) Le Couleur / Concerto Rock (Canada)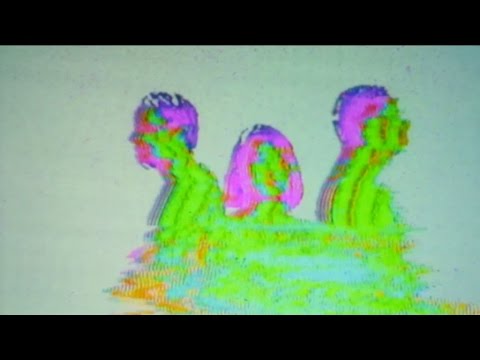 1) Javiera Mena / Espada (Chili)