La deuxième partie du Top Albums 2014 s'attache aux places 29 à 20. On y retrouve de la musique originaire du Chili avec la présence de la talentueuse Francisca Valenzuela, compatriote de Denise Rosenthal et Javiera Mena, trois des artistes féminines aujourd'hui les plus éminentes et influentes de la pop chilienne, la France avec le rock abrupt, réfléchi et nerveux de Le Prince Miiaou, une des belles révélations scène rock française de ces dernières années, les américains de Heartsrevolution qui eux dynamisent la pop sucrée sur fond de cœur rose, de baisers homosexuels échangés en soirée, avec une des pochettes les plus minimalistes et attendrissantes de 2014.
Heartsrevolution
Cette seconde partie du top met aussi le focus sur trois autres groupes et artistes en solo hexagonaux. Avec le rock là aussi brut de décoffrage de Jessica93, mélange réussi et pertinent de Pixies, des Melvins ainsi que réminiscences exaltées, celles des Thugs, fabuleux groupe français qui connut un succès commercial d'estime dans les années 90. 
 Ce groupe réinventa surtout le rock estampillé indie/noisy avec un des sons de guitares les plus bruts qu'il m'ait été donné l'occasion d'entendre sur l'album As Happy As Possible., un de mes disques de chevet de cette période et du genre. Les Thugs jouaient à 200 kilomètres heure mais jouaient avec émotion.
2014 et le retour de Lana Del Rey avec son poème élégiaque, sa prose, son verbe nonchalant et son univers poétique. Ultraviolence et le goût du spleen doré.
François and The Atlas Mountains
Jula Fabiszewska
Mustang
2014 c'est aussi l'année de la révélation François and the Atlas Mountains, beau combo masculin, porté par une voix enchanteresse, des clips qui ont fait leur effet et surtout un très bon disque. Le trio français rockabilly (qui le dépoussière et le modernise follement avec ses touches d'électro dansantes) avec Mustang, un nom qui sonne aussi bien que la musique qu'ils jouent avec fougue et intelligence.
L'égypte avec la chanteuse Sandy qui peut recevoir des critiques très virulentes à son encontre et qui pourtant délivre une pop légère. Et la chanteuse polonaise Jula Fabiszewska, avec un nouvel album, réussi, varié et toujours axé sur les mélodies pop rock. Bref pas mal de sons français, qui s'en plaindra ?

Voici les places 29 à 20
29) Francisca Valenzuela / Tajo Abierto (Chili)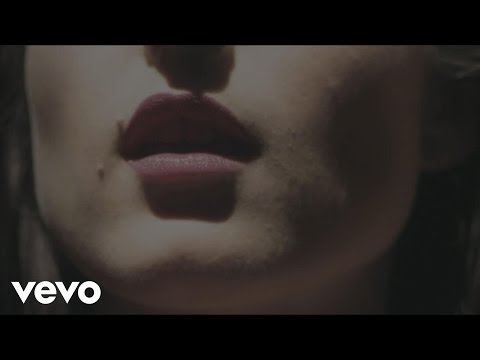 28) Lana Del Rey / Ultraviolence (Etats-Unis)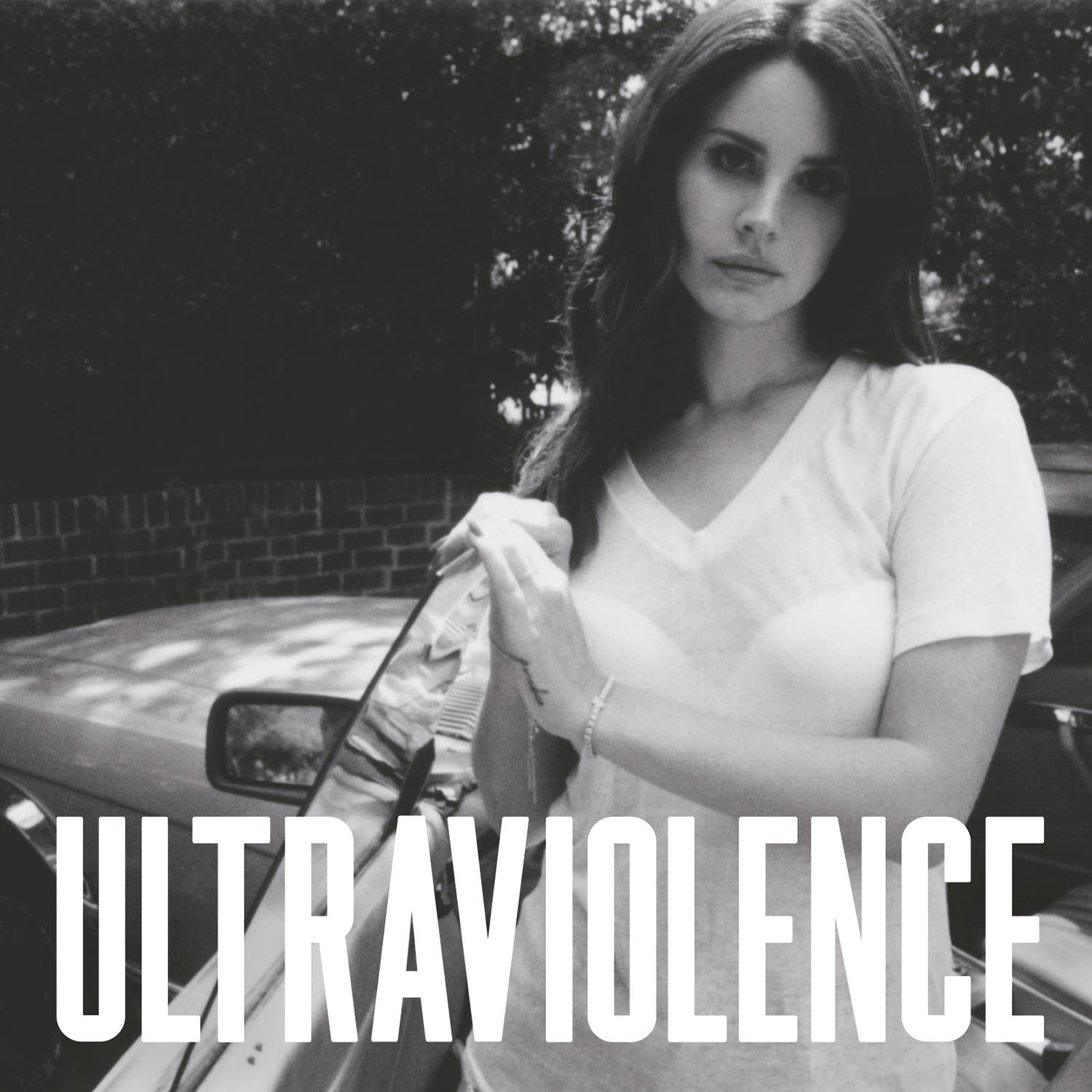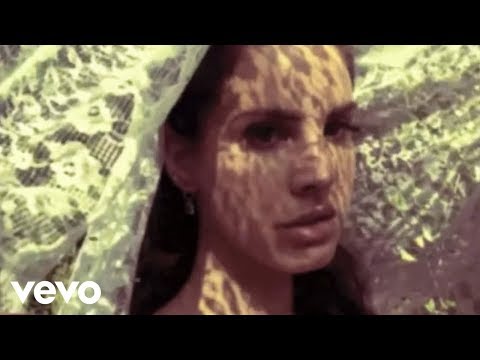 27) Jessica93 / Rise (France)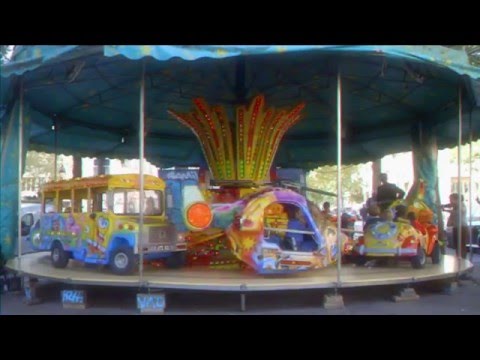 26) Sandy Star / Helwa Gedwan (Egypte)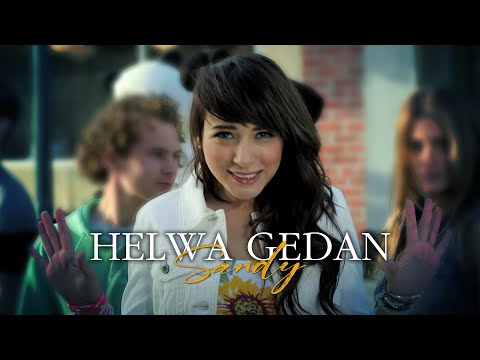 25) Heartsrevolution / Ride or Die (Etats-Unis)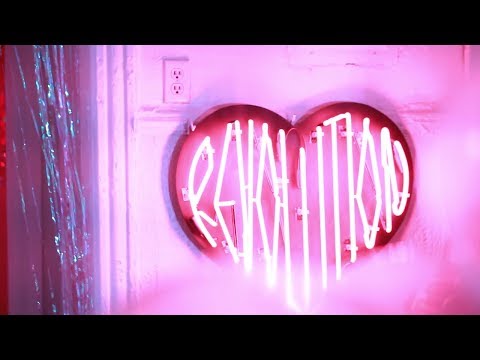 24)  Le Prince Miiaou / Where is the queen ? (France)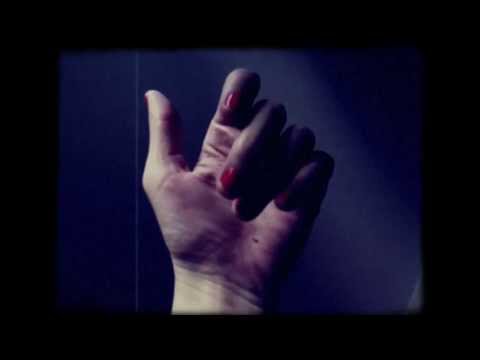 23) Holy Two / Holy Two (France)
22) François and The  Atlas Mountains / Piano Ombre (France)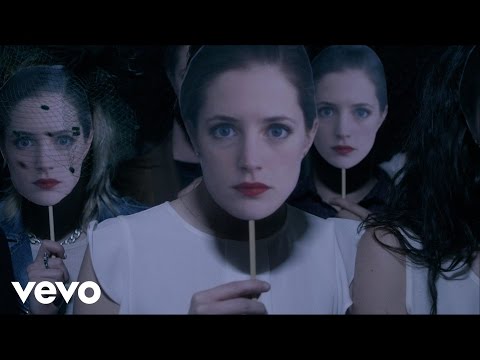 21) Jula Fabiszeswka /180°  (Pologne)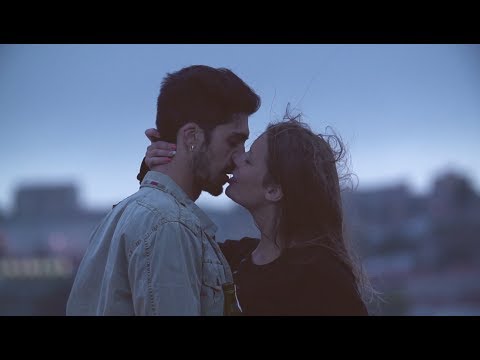 20) Mustang / Ecran Total (France)