Je me suis dit que ce serait sympa d'établir une liste de mes 50 titres pop préférés, toutes époques confondues et pas seulement au sens strict du terme, il peut s'agir de pop rock et de synthpop par exemple. De fouiller dans les souvenirs, d'aller rechercher certains titres. Aussi, si certains me sont venus spontanément à l'esprit, d'autres ne l'ont pas forcément été, mais l'exercice lui a toujours été stimulant.
Il s'agit de 50 titres que je porte dans mon cœur, un top forcément subjectif donc (comme le sont beaucoup de tops), avec des morceaux sur lesquels j'aime revenir régulièrement, dans lesquels je puise la délicatesse pop, des mélodies imparables, des refrains entêtants, des titres inoubliables.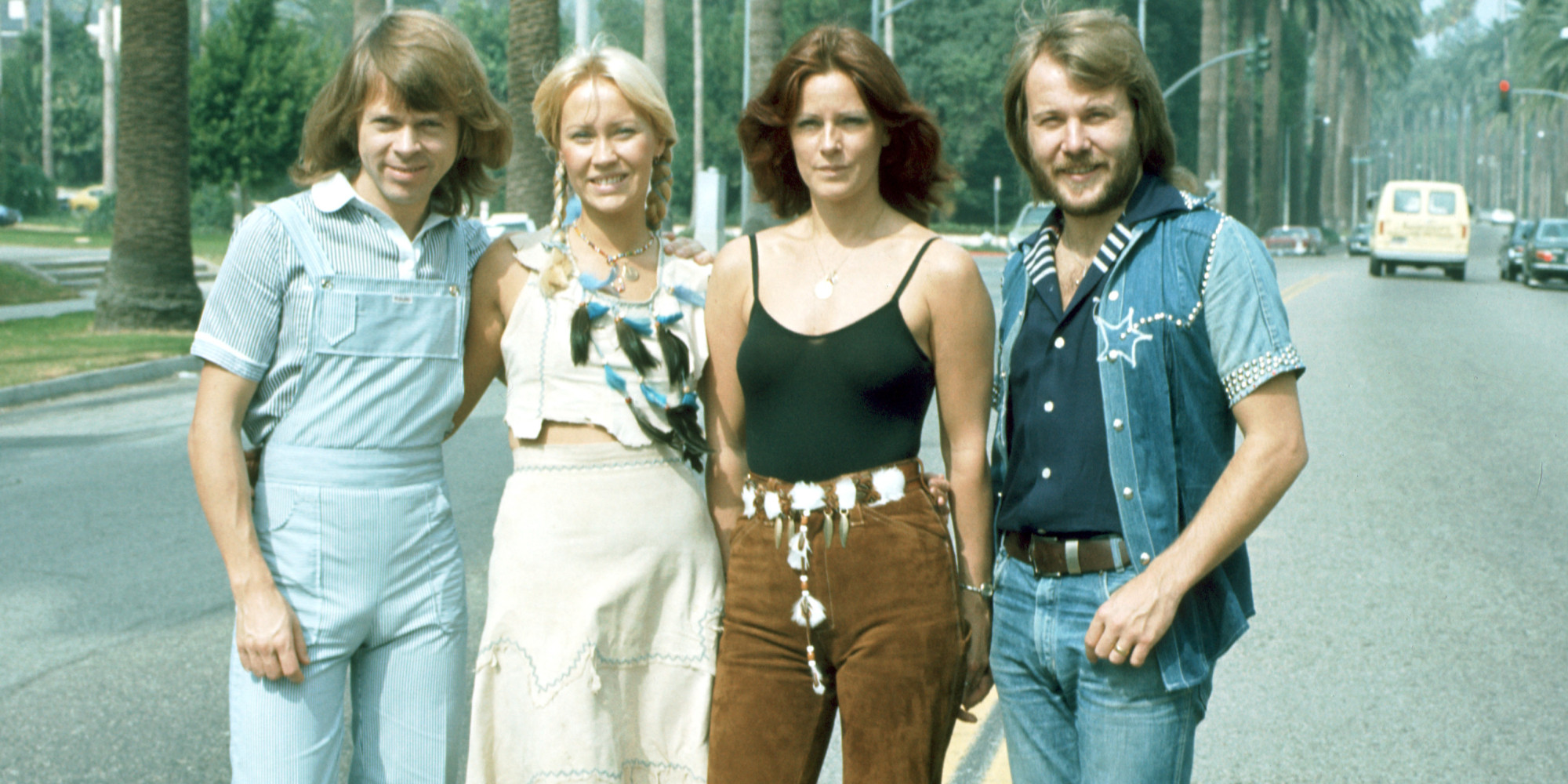 ABBA
Queen
Des morceaux que j'aime à me repasser régulièrement (je peux écouter plusieurs disques d'ABBA à la suite) parce qu'ils rappellent des moments de l'enfance, de l'adolescence et qu'ils nourrissent aussi l'actualité, qu'ils ont quelque chose à dire de notre temps présent comme ils ont aussi interrogé le passé. Juste un petit mot pour préciser qu'une grande majorité de morceaux sont originaires d'Angleterre, car l'Angleterre est un grand pays de tradition pop (et aussi rock), bon nombre des Etats-Unis et quelques uns de France.

The Go Go's
The Cure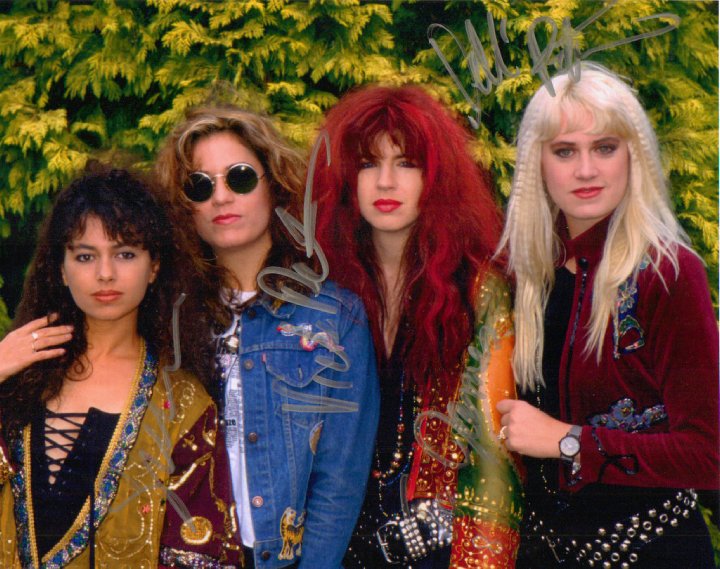 The Bangles
Le N°1 est une chanson des Beatles qui prend une résonance particulière, encore plus forte après les terribles évènements du 7 janvier 2015 et la marche du 11 janvier 2015. Notamment par rapport à la fin du clip avec la coda entamée en choeur(s). Magnifique.
Les 50 titres, de la 1ère à la 50ème place.

1) The Beatles/ Hey Jude (1968, Angleterre)
http://www.dailymotion.com/video/xtr5
2) The Cure / Friday I'm in love (1992, Angleterre)
3) Queen / I want to break free (1985, Angleterre)
4) The Bangles / Manic Monday (1987, Etats-Unis)
5) ABBA / Dancing Queen (1976, Suède)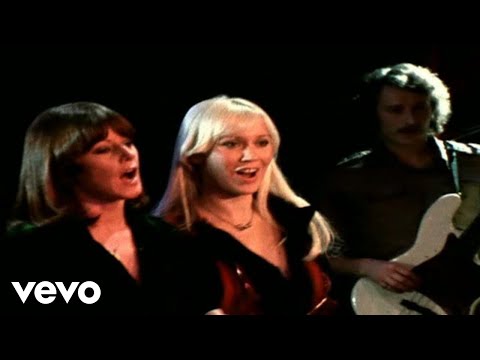 6) The Go Go's/ Our lips are sealed (1981, Etats-Unis)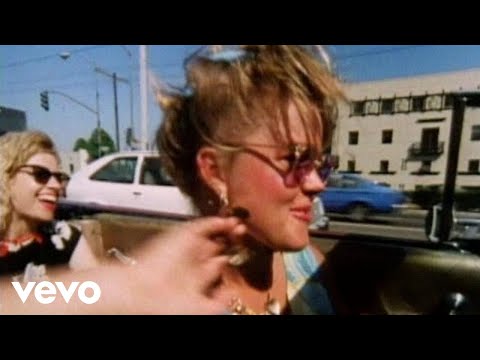 7) Serge Gainsbourg/ Variations sur Marilou (1976, France)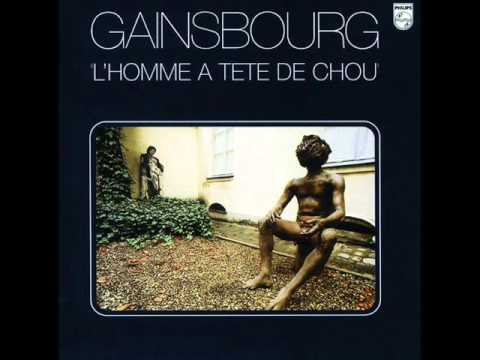 8) R.E.M / Near Wild Heaven (1991, Etats-Unis)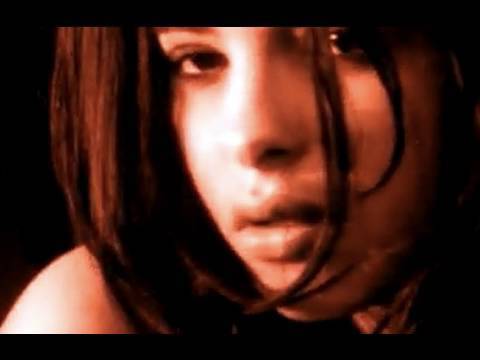 9) Etienne Daho/ Epaule Tattoo (1987, France)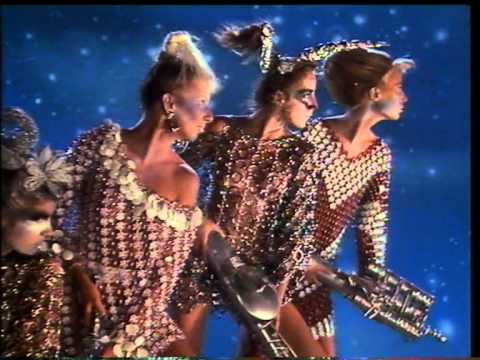 10) OMD/ Enola Gay (1980, Angleterre)
11) The Smiths / There is a light that never goes out (1986, Angleterre)
12) Depeche Mode / Never let me down again (1987, Angleterre)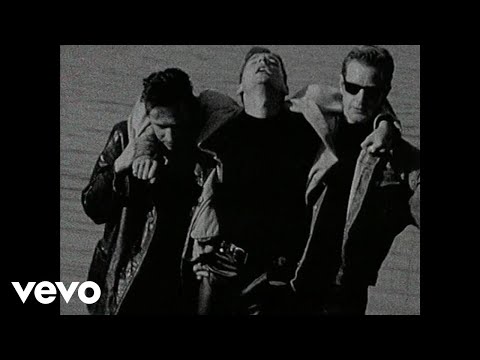 13) The Human league / Don't you want me ? (1981, Angleterre)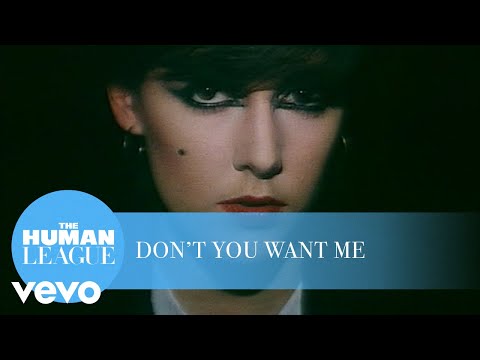 14) The Breeders / Drivin on the 9 (1993, Etats-Unis)
15) Michael Jackson / Billie Jean (1982, Etats-Unis)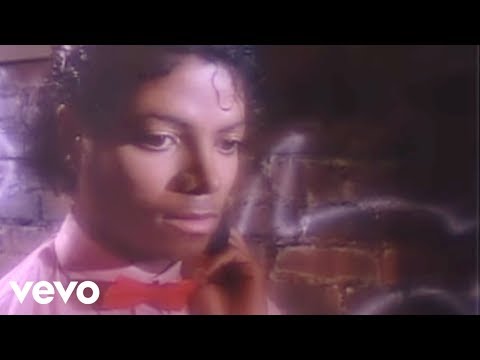 16) Frankie Goes To Hollywood / Relax (1982, Angleterre)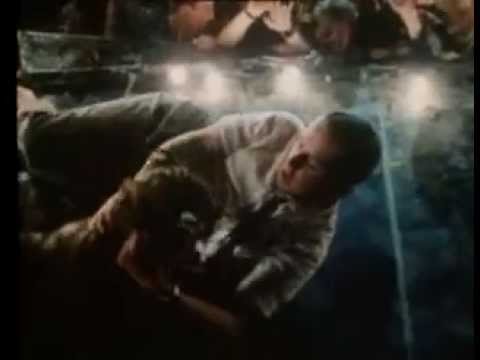 17) Culture Club / Karma Chamelon (1983, Angleterre)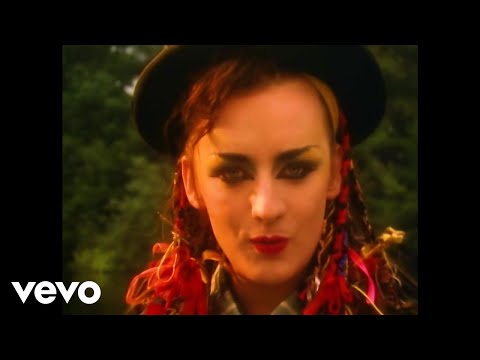 18) Jeannette / Porqué te vas ? (1974, Espagne)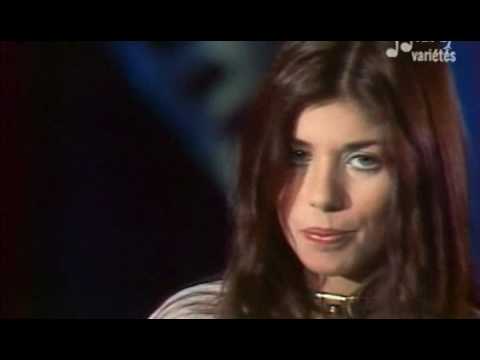 19) Madonna / Like a Prayer (1989, Etats-Unis)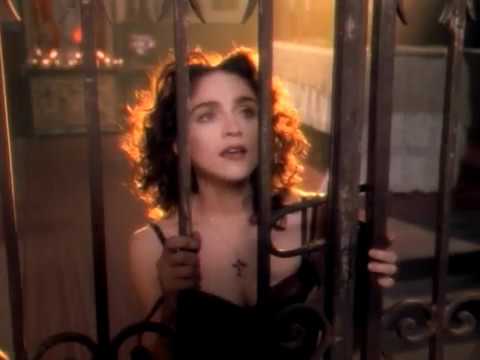 20) Erasure / A little respect (1988, Angleterre)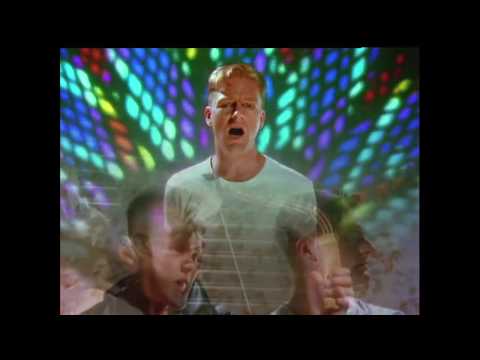 21) New Order / Blue Monday (1983, Angleterre)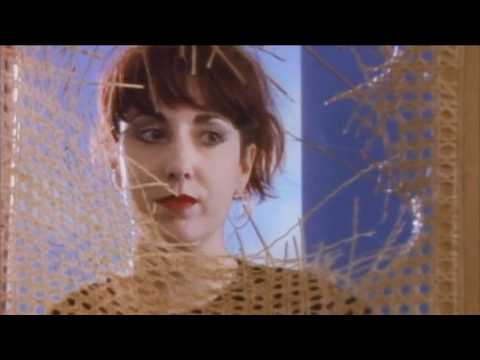 22) Kim Wilde / You came (1988, Angleterre)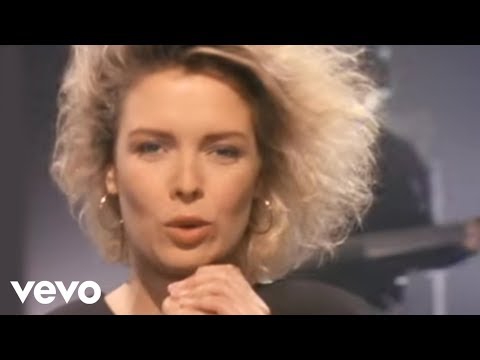 23) A-Ha / Take on Me (1986, Norvège)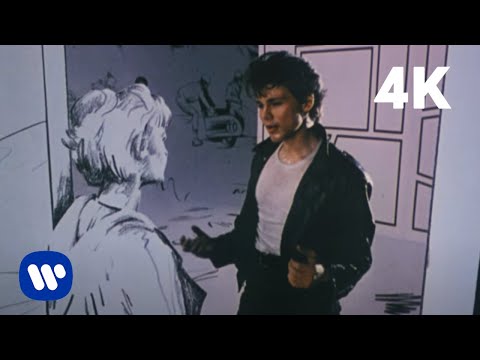 24) Faith No More / Stripsearch (1997, Etats-Unis)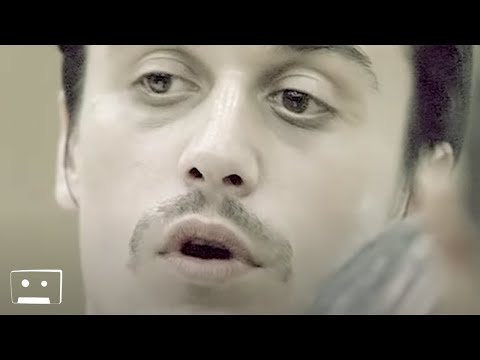 25) Niagara / Pendant que les champs brûlent (1990, France)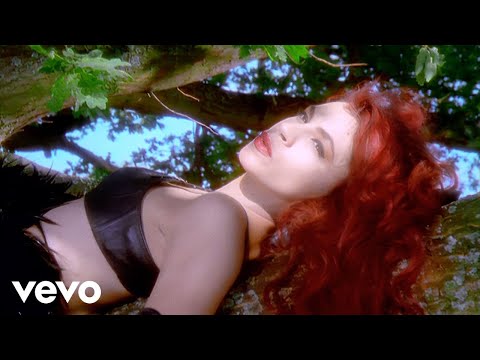 26) Cock Robin / Remember the promise you made (1985, Etats-Unis, Italie)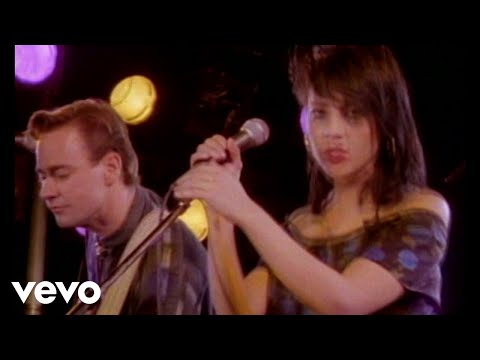 27)  Lady Gaga / Alejandro (2010, Etats-Unis)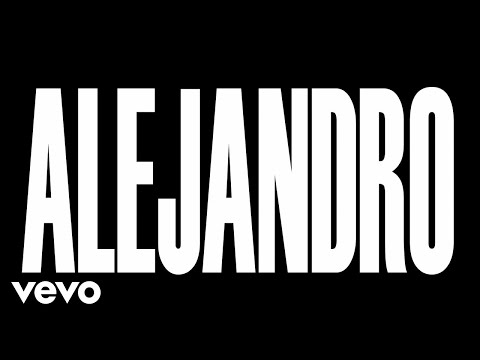 28) Blur / Country House (1995, Angleterre)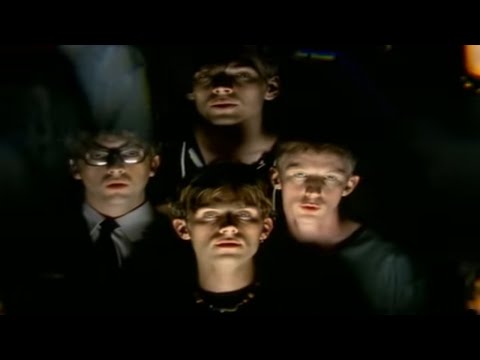 29) Javiera Mena / Espada (2014, Chili)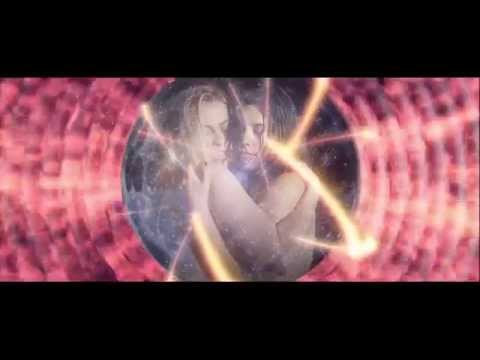 30) Talk Talk / Such a shame (1983, Angleterre)
31) Le couleur / Concerto Rock (2014, Canada)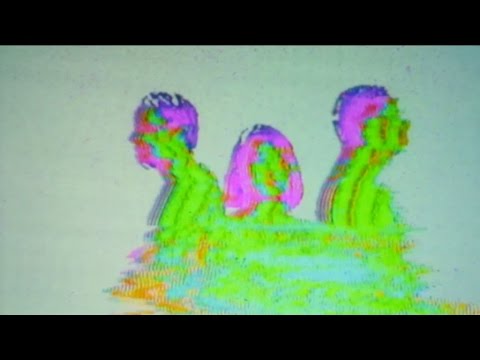 32) Bananarama / Cruel Summer (1983, Angleterre)
33 ) Scissor Sisters / Filthy/Gorgeous (2003, Etats-Unis)
34) Nirvana / About a girl (1989, Etats-Unis)
35 ) Bronski Beat / Smalltown Boy (1984, Angleterre)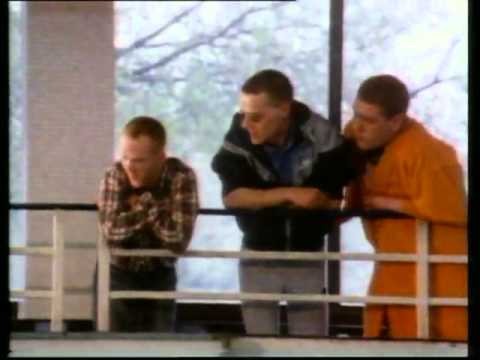 36 ) Cléa Vincent / Château Perdu (2014, France)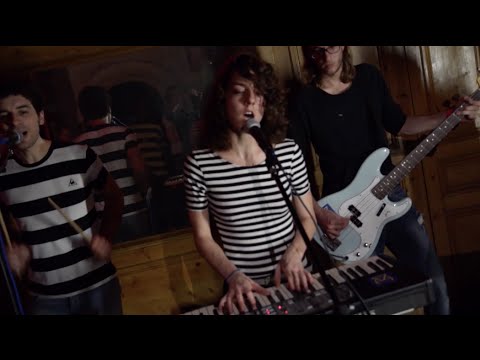 37) Elli & Jacno / Je t'aime tant (1982, France)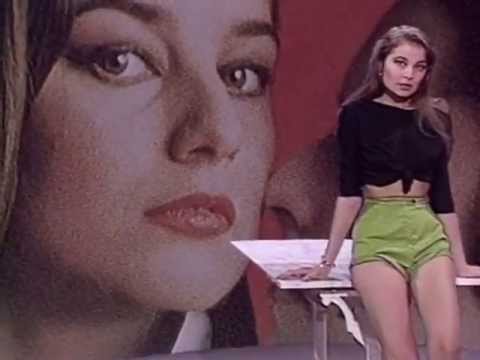 38) The Runaways / School days (1977, Etats-Unis)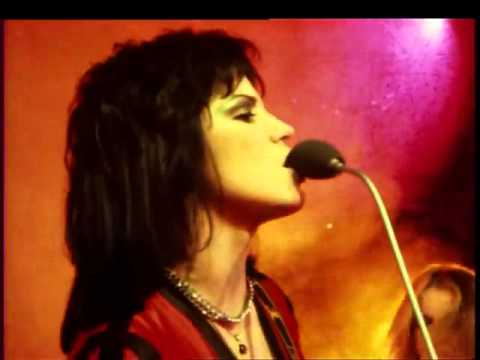 39) Editors / Smokers outside the hospital doors (2007, Angleterre)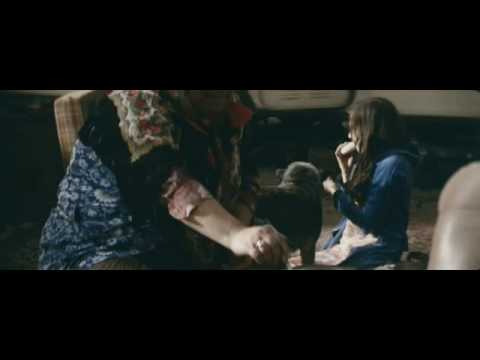 40) Alizée / Les collines , Never leave you (2010, France)
41) Pet Shop Boys / West end girls (1984, Angleterre)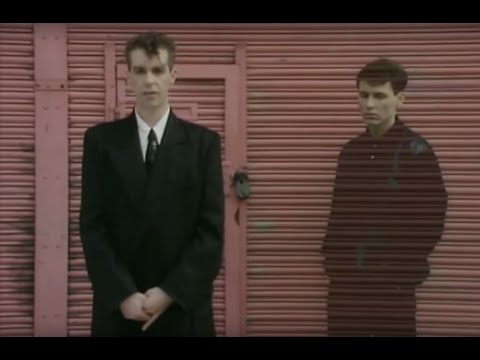 42) Blondie / Heart of glass (1979, Etats-Unis)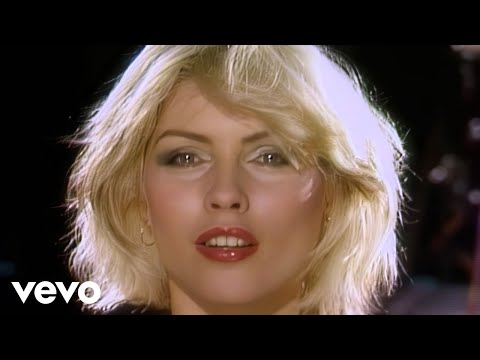 43) Franz Ferdinand / Matinée (2003, Ecosse)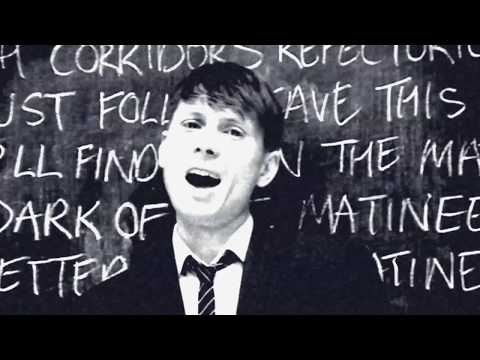 44) The Alan Parson Project / Eye in the sky (1980, Etats-Unis)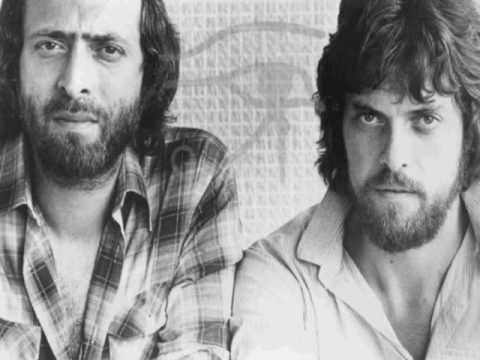 45) Pulp / Common People (1996, Angleterre)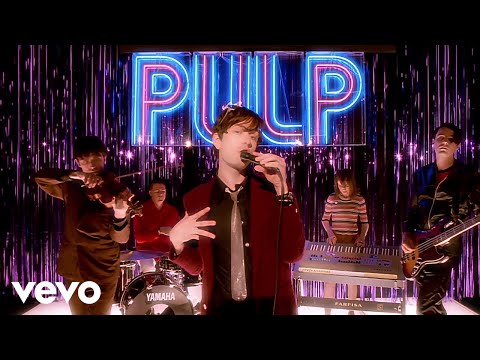 46) Gossip / Men in Love (2010, Etats-Unis)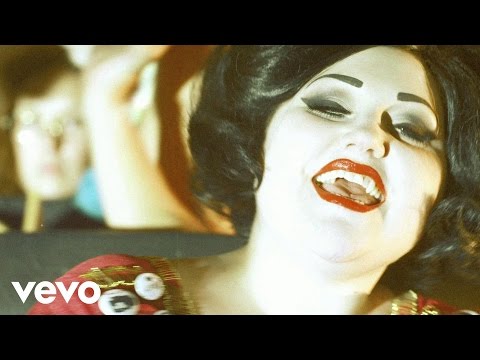 47) Red Hot Chilli Peppers / Aeroplane (1995, Etats-Unis)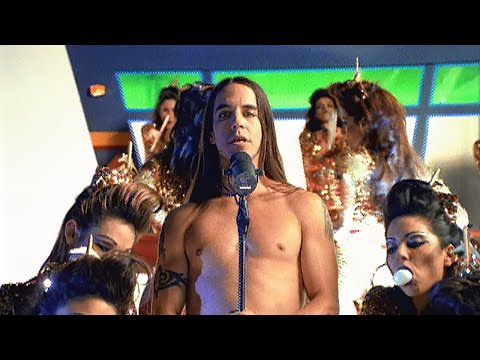 48) Black / Wonderful life (1987, Angleterre)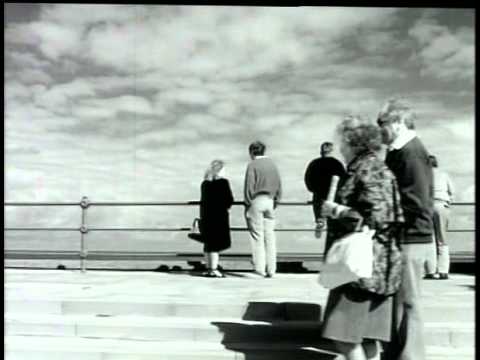 49) The The / Love is stronger than death (1993, Etats-Unis)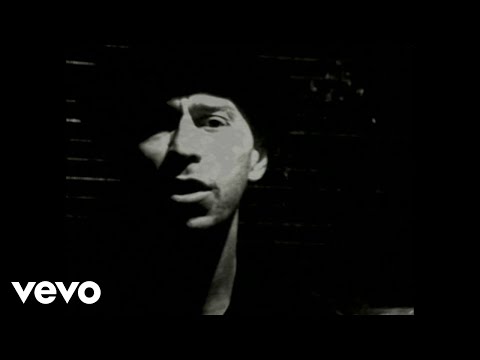 50) Suede / Trash (1995, Angleterre)