En pleine redécouverte de The Go Go's (après celle d'Erasure), j'écoute avec un certain bonheur et un bonheur certain leur premier disque, sorte de coup d'éclat pop magistral, sorti en 1981, au tout début de la décennie qui allait voir triompher Depeche Mode, Madonna ou Prince. Ces cinq jeunes musiciennes américaines (dont une excellente batteuse, voir le live de We got the beat) ont redonné ses lettres de noblesse à la pop, surfant ici sur les plages mélodiques s'enchaînant les unes aux autres. Il y a d'abord l'intro, le fabuleux Our lips are sealed, une des ces intros qui vous met directement dans l'ambiance d'un disque.
Mais il y a aussi We got the beat, How Much More (un des meilleurs morceaux pop rock de tous les temps), Lust to love, Tonite, Automatic, Fading Fast, bref une liste de tubes en puissance qui n'ont rien perdu de leur efficacité et de leur modernité. C'est un disque que chérit l'actrice Drew Barrymore qui l'a découvert à 7 ans et a instantanément compris que la musique pouvait avoir un impact incroyable sur la vie, permettre une attitude cool et engendrer même des vocations.
Ah oui, un dernier mot par rapport à ce disque remarquable, joyeux, vif et électrisant, le titre de l'album peut être vu comme un magnifique jeu de mots sur Beauty and the Beast.
Quelques extraits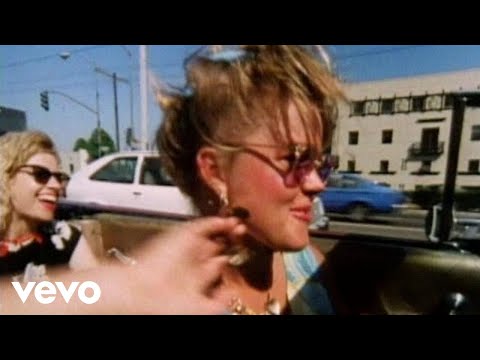 Our lips are sealed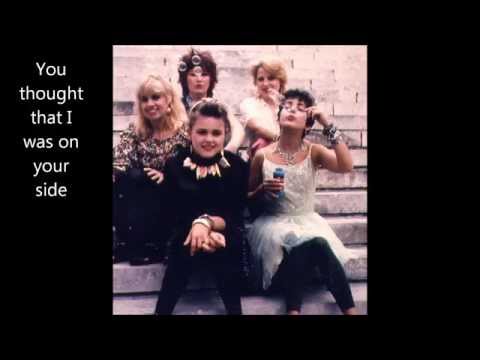 Fading Fast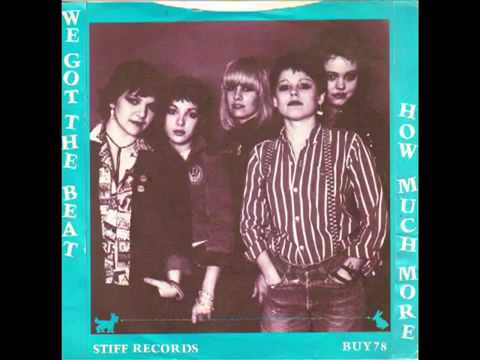 How much more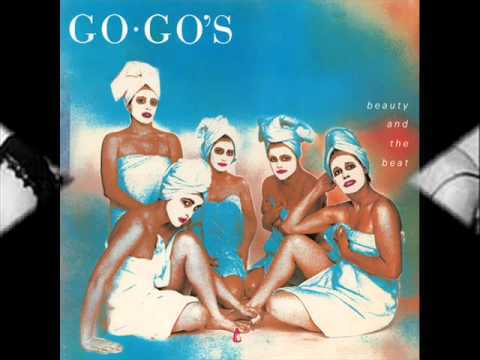 Tonite
Lust to love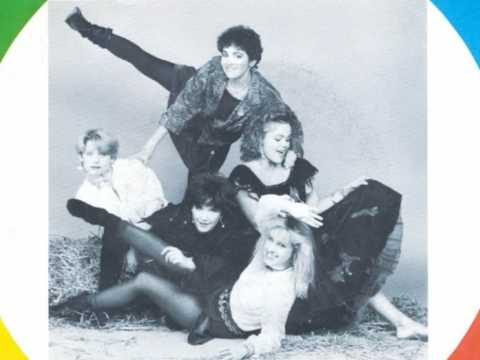 Can't stop the world