Avant d'entamer une nouvelle ligne droite avec les tops singles 2015, un petit tour du côté des pochettes de disques. La pochette de disque reste à mes yeux très importante même si l'apparence ne fait pas tout et que certains très bons disques affichent pourtant de médiocres illustrations.
Mais la pochette à mon sens est un passeport visuel et reflète une certaine identité dans un groupe/ un duo ou artistes en solo (à côté des clips et du design de la scène par exemple, de la scénographie, de l'ambiance, etc).
Le duo suédois de sœurs jumelles Say Lou Lou
Petite note personnelle : on n'a pas entendu énormément parler d'Anggun ces derniers temps et plus généralement depuis son flop à l'Eurovision. Ce serait aller bien vite en besogne que de l'ignorer. La belle française a de beaux titres à nous offrir qu'il ne faut pas négliger.
Cette année encore beaucoup d'artistes ont cédé à la tentation d'illustrer leur album d'une photo noir et blanc quelconque. D'autres, au contraire ont été plus imaginatifs, plus originaux. Voici la liste des 15 pochettes que je retiens, par ordre décroissant de la place 15 à 1.
Anggun
On voyage en Europe et aux Etats-Unis jusqu'au Proche Orient avec la présence de l'artiste israëlienne Shani Yitshari. Voyage en illustrations. Pour moi la plus belle d'entre elles est celle de Marina and the diamonds : pose, couleurs, typographie. Très belle pochette.
15) MSMR/ How does it feel  (Etats-Unis)
14) Anggun / Toujours un ailleurs (France)
13) Epp Kõiv / Heas mõttes (Estonie)
12) Lana Del rey/ Honeymoon (Etats-Unis)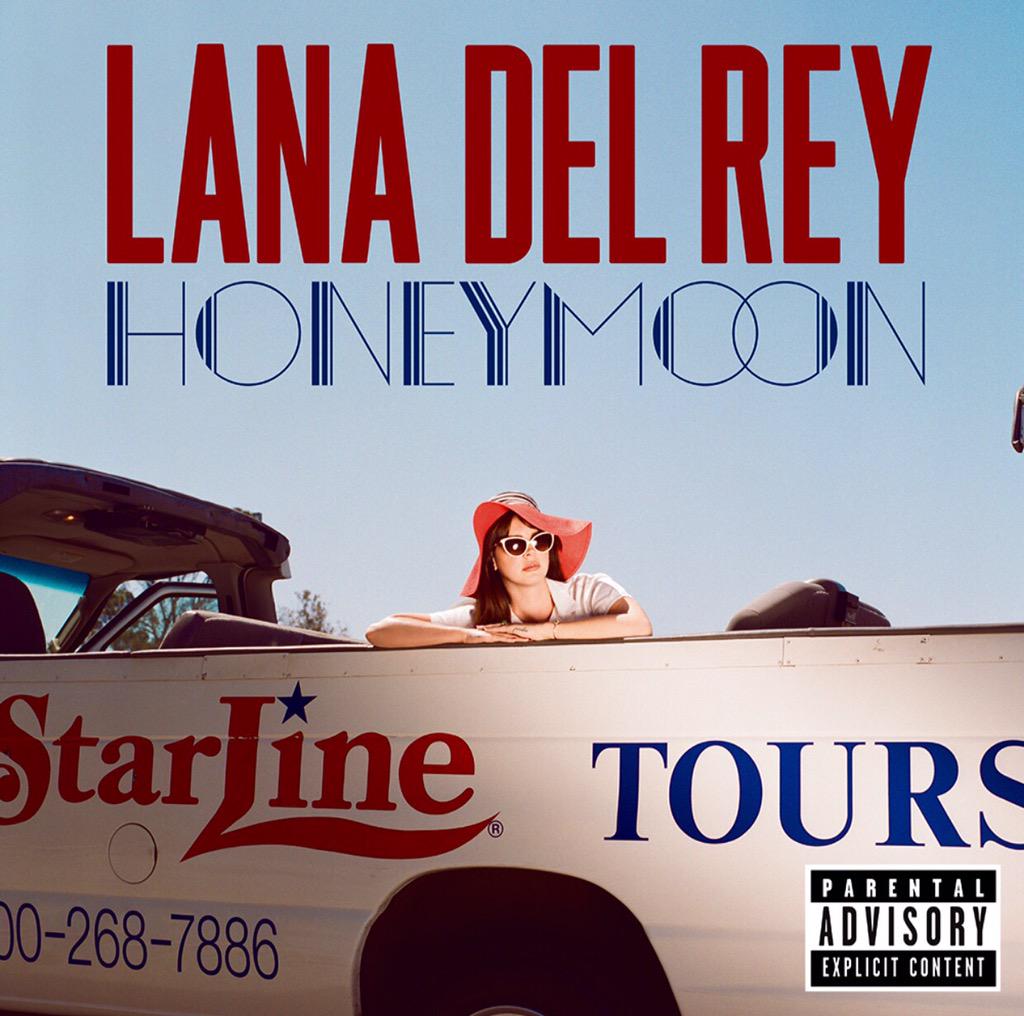 11) California X / Nights in the dark  (Etats-Unis)
10) Maija Vilkkumaa/  Aja ! (Finlande)
9) Katarina Knechtová /  Prežijú len milenci (Slovaquie)
8) Anna Puu /Rakkaudella  (Finlande)
7) Eagles of death meatl / Zipper Down (Etats-Unis)
6) Shani Yitzhari / Yabinti (Israël)
5) Say Lou Lou / Lucid Dreams (Suède)
4) Purity Ring / Another eternity (Canada)
3) Cœur de pirate/ Roses (Canada)
2) Chrvches / Every Open Eye (Ecosse)
1) Marina and the Diamonds / Froot (Pays de Galle, Grèce)