La sélection musicale de Juin 2016, la voici. Avec la découverte de la jeune chanteuse américaine Young summer et son titre Alright. Les anglaises de Ekkah qui surfent intelligemment (c'est-à-dire avec style et délicatesse, tout le charme féminin) sur la vague rétro disco funk années 70-80 avec Space Between US, la coolitude affichée d'un groupe qui revient après six ans d'absence, les fameux Red Hot Chili peppers emmenés par Anthony Kiedis et leur incroyable bassiste Flea.
Un petit peu de pop française en attendant l'album dans deux mois, le premier pour les jeunes mélomanes de The Pirouettes, celui, ethéré de Cléa Vincent ou encore le hip-hop de Orties, les deux filles au rap énergique avec des variations rythmiques qui rappellent M.I.A. De l'air un peu mélancolique avec Sans Sébastien. Enfin du côté de l'Angleterre, c'est bien sûr Shura qui crée la sensation avec son premier album et son single LGBTQ What's it gonna be ?
Et c'est du côté du Canada que la révélation musicale d'Allie X est venue. Epoustouflant single Too Much To Dream.
Young Summer
Alright
Ekkah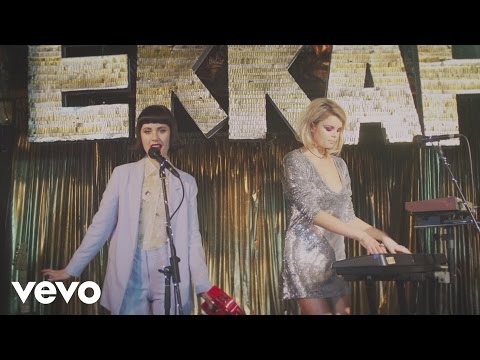 Space between Us
Cléa Vincent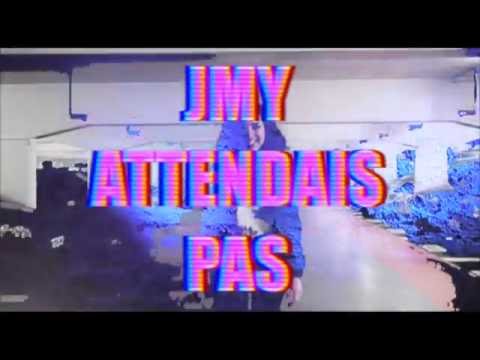 J'my attendais pas
Shura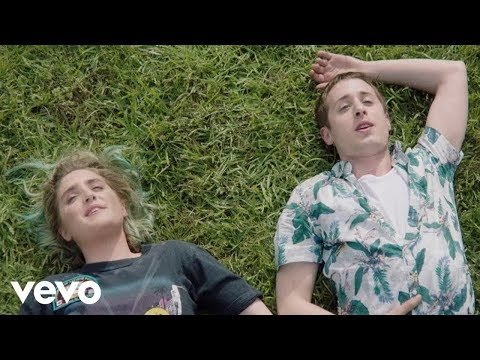 What's it gonna be
The Pirouettes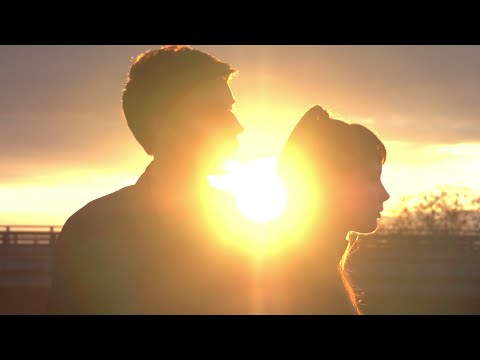 Dans le vent d'Eté
Red Hot Chili Peppers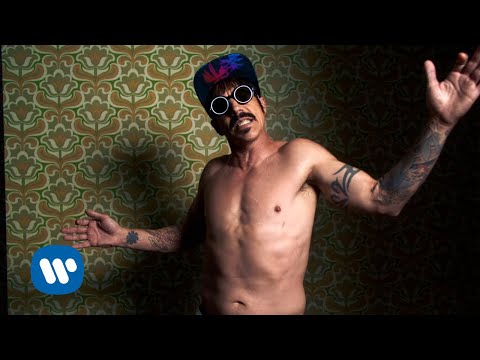 Dark Necessities
Orties
SEXEDROGUEHORREUR
Lovestarr
Get your sexy on
Sans Sébastien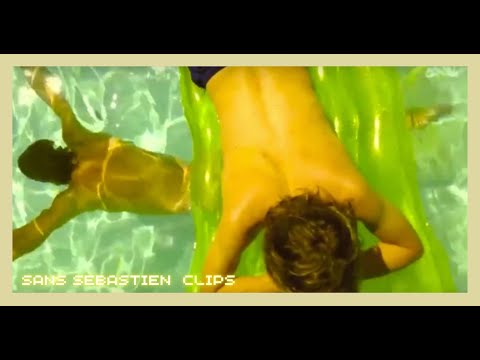 La fête est triste
Allie X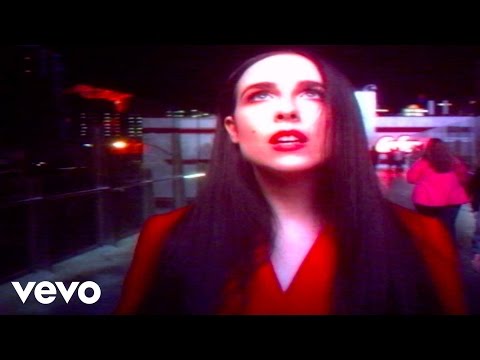 Too Much To Dream